Iona Hoggarth
Part I Architectural Assistant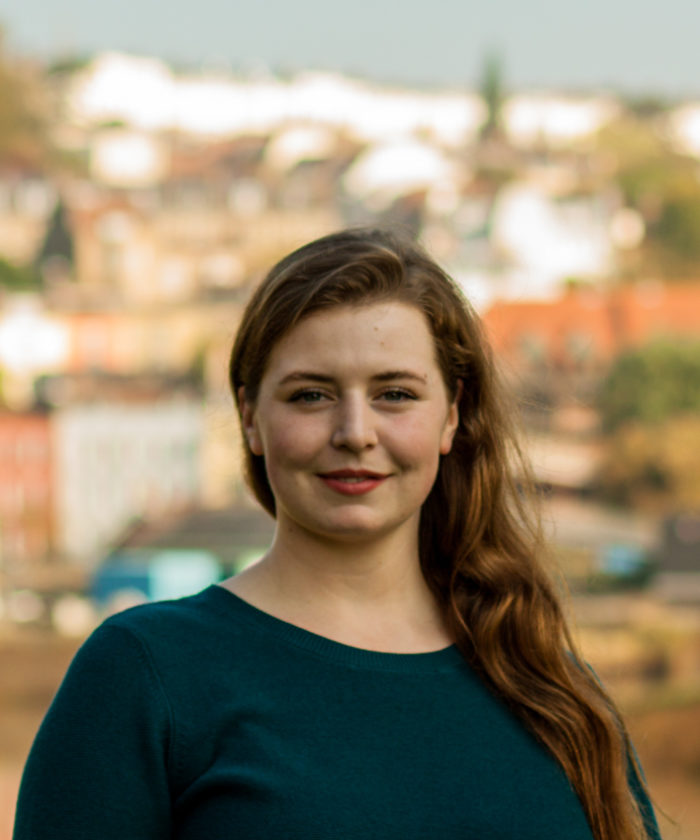 I joined the Willmore Iles team in 2018 after graduating from the University of the West of England from the multi discipline RTPI and RIBA Part I Architecture and Planning Course.
Background:
I am at the beginning of my architectural career and look forward to gaining experience working on projects ranging in scale and sectors before continuing my studies to become a qualified architect. During my final year at university I gained insight into the built environment industry through the RIBA mentoring scheme and  from the developer's perspective while on placement with a local sustainable development company.
Professional Interests:
My interests lie in placemaking and how design can have a positive effect on community and social cohesion, I was able to explore this through my undergraduate dissertation which focused on designing for social sustainability and the lessons to be learnt from intentional communities, for which I stayed in an established co housing community for a period.
And in the rest of life …
I am  happiest when gathering friends and family together; which normally entails cooking food, live music or exploring – preferably all three. I spend as much time as I can outdoors, walking in the highlands of Scotland, or travelling to new cities.
Whilst still at university I took on a mentoring role with the first years, helping to lead weekly sketching trips in Bristol which reignited my passion for drawing, and encouraged me to pick up my paintbrushes again.