Junal Barboza
Part I Architectural Assistant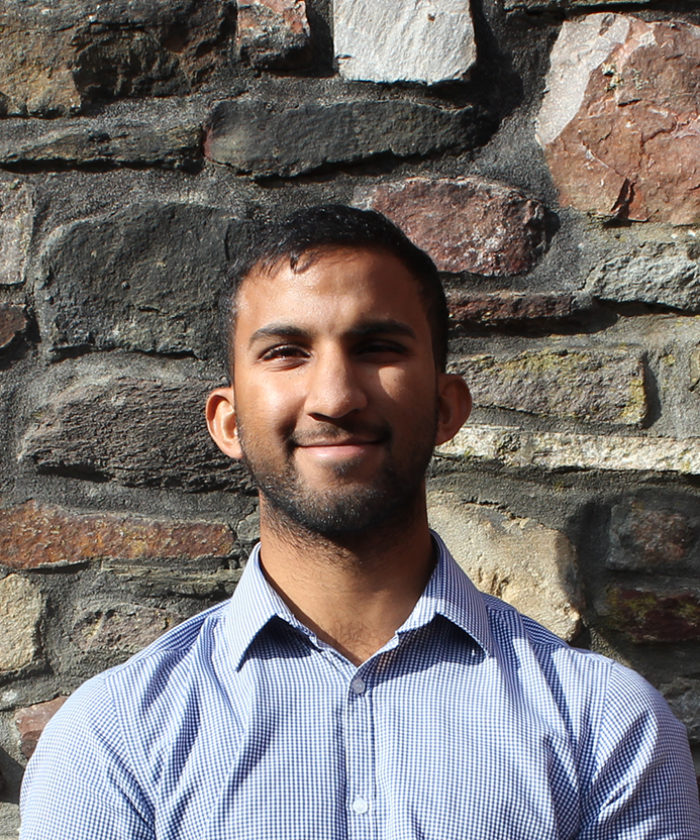 I joined Willmore Iles Architects in September 2019 after completing a year at a medium sized practice in Newcastle. This had followed my successful completion of my RIBA Part I BA(Hons) at Northumbria University.
During my time at WIA, I have been involved in a large-scale student accommodation development, within the University of Essex, working across the developed design phases. I look forward to work across a variety of projects across the RIBA plan of work.
Background:
I am currently undertaking my RIBA Part II MArch at Cardiff University alongside my work at WIA. Whilst previously working in a practice specialising in Sports & Leisure alongside residential and workplace schemes, I was able to gain valuable experience in hand craft modelling in combination with 3D VR/BIM modelling across stages 0-4. I had the opportunity to contribute on a scope of tasks, ranging from tender packages, feasibility reports and design competitions. I hope to invest this experience and develop further at WIA.
Professional Interests:
Through a personal experience of multiculturalism, I have grown to understand that Architecture provides an opportunity for the betterment of its community through providing positive experiences. I believe that architecture and our profession, have a fundamental responsibility to society, in order to provide a standard level of inclusivity, right down to the basic necessities.
My time as an undergraduate at Northumbria particularly enhanced an understanding of place, context and application, through projects that had an emphasis on this, with briefs that really engaged with local communities.
And in the rest of life …
I thoroughly enjoy sports, whether it be watching or partaking. Primarily football and cricket. I play regular 5-a-side and am also a level 5 qualified referee. Watching Arsenal does take its toll on my health, but I distract myself through alternative sports such as cricket and korfball when possible!
My personal ambitions are to travel to all the continents, having already been to 4/7.