Rodolfo Tupay
Part II Architectural Assistant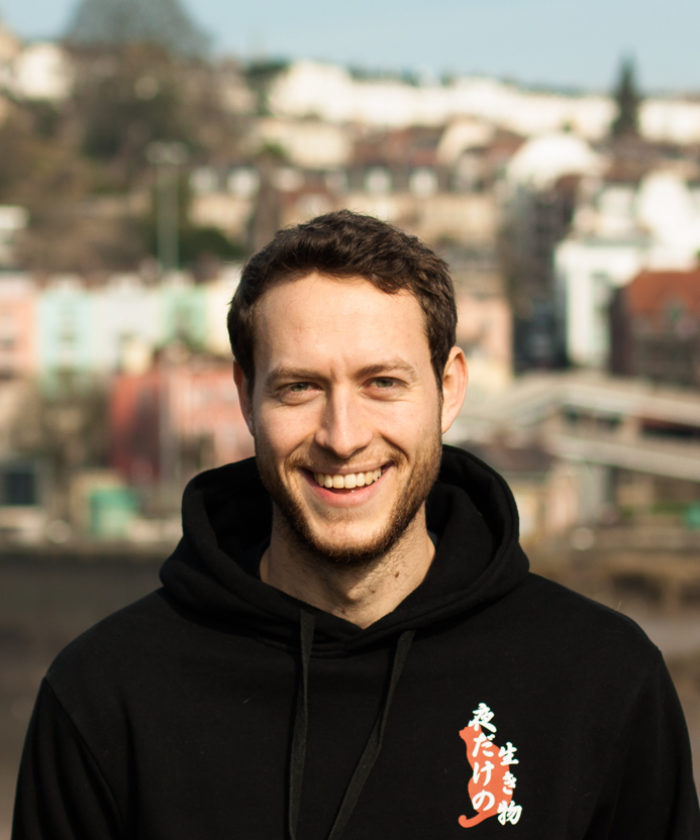 I joined Willmore Iles Architects in November 2018 after successfully completing my RIBA Part II MArch at the University of Liverpool.
During my time at WIA, I have been involved in three major sustainable holiday home developments. My work is quite varied covering all stages of design as projects are often at different stages of the RIBA plan of work.
Background:
I completed my BA (Hons) in Architecture at the University of Portsmouth followed by a year as a Part I Architectural Assistant at a small firm based in Athens, Greece. I gained valuable experience being exposed to different stages of projects and interacting with different industry specialists. My role was very varied, and I worked on some residential projects, an exhibition, and a major international competition for the New school of Architecture in Aarhus, Denmark. After completing a year out, I was accepted into the University of Liverpool for the RIBA Part II MArch course which I completed in July of 2018.
Professional Interests:
Architecture always intrigued me as it such a multifaceted profession; my personal interest was always focused on residential and cultural architecture as well as urban design; designing the places in which we live, the street environment which we experience daily and the spaces in which we view and feel art and music. What I like most about architecture is the challenge when undertaking a new project; the problems that could be faced, the details that need to be considered, and the advantages and disadvantages of location, as well as the difficulty of fulfilling the clients wish.
And in the rest of life …
I am passionate about surfing and skating; they are two things which have given me great pleasure and pain over the years. I enjoy watching and playing most sports, my favourites being football, tennis and basketball. Music is something I cannot live without; you will always find me with headphones on, listening and researching for new music, going to live music shows and gigs comes hand in hand with this. Lastly, I love spending time outdoors, be it on mountains, forests, beaches; on a good day nothing beats being outside.