Sean Forder
Part I Architectural Assistant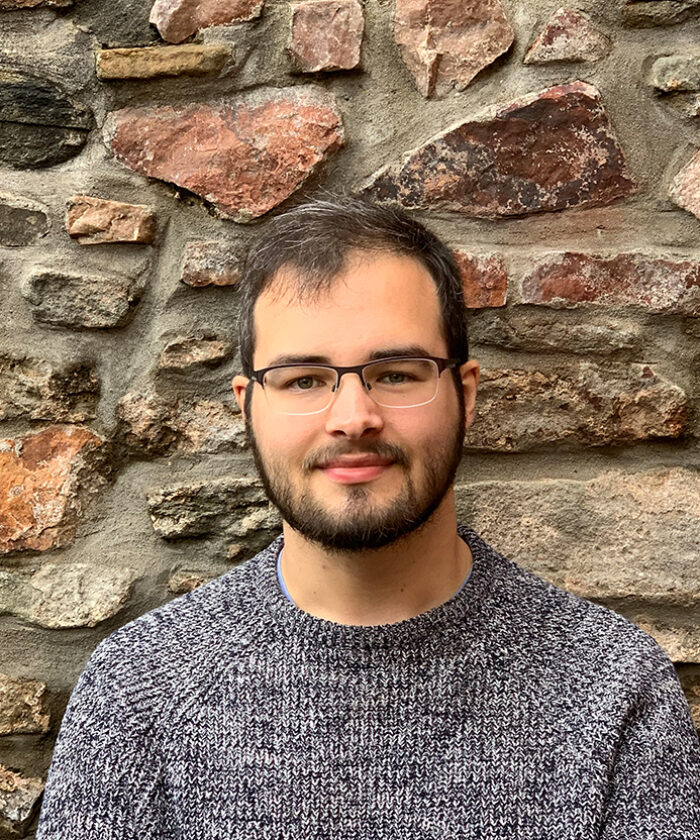 I joined Willmore Iles Architects in October 2019 after completing a BA in Architecture and Planning at UWE Bristol. Since then I have worked on large student accommodation projects during their construction phase.
Background:
I studied a dual accredited degree giving me an insight into the interconnected nature of architecture and the planning system. It also allowed me to explore the wider impacts of urban interventions and understand how to work in a contextually sensitive way.
Alongside my studies I used my knowledge of the planning system to complete a small-scale building project from which I gained valuable insights into construction techniques and project management.
Professional Interests:
I am at the beginning of my architectural carer and plan to continue my training to become a qualified architect. During my studies I gained an interest in educational architecture and how architecture can be used to boost student performance and well being within schools. While also exploring how architecture can be employed to increase the spatial enjoyment and learning experience for students with special educational needs.
And in the rest of life …
I am passionate about science and technology and enjoy reading and learning about new technologies and the latest research. I am also an amateur chef and enjoy trying new recipes and ingredients, although not always too successfully. To relax I enjoy listening to music and love discovering new bands.