Thanos Michalis
ARB
Architect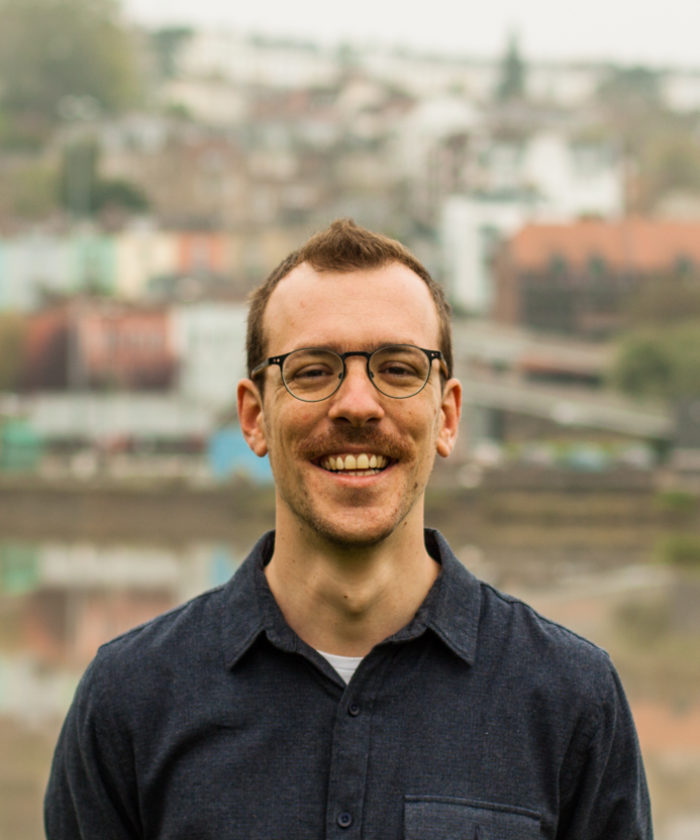 I am a recently qualified architect and have been part of the Willmore Iles team for the past two and a half years. During this period, I have worked on several student accommodation and residential projects.
My focus is the production of detailed technical information and contributing to the project coordination.
Background:
Before moving to the UK, I worked briefly as an interior designer in Greece where I completed my studies. In 2016 I took part in the development of the Pittville Campus, University of Gloucester, where I acquired valuable knowledge of the sector.
Professional Interests:
I am particularly interested in the process of successfully merging several parameters, such as design aspirations and technical requirements. I've found this balancing act can be quite complex and rewarding in student accommodation projects. The recently refurbished Laurie Lee building in University of Gloucestershire's Pittville campus is a typical example. New-built and existing elements had to be carefully combined to create a building compliant with modern standards, but without altering its unique design and character.
And in the rest of life:
Drawing and illustration are personal interests that keep me busy. I also enjoy meeting with friends, going to gigs, cycling and bouldering.