Durham University – Mount Oswald – Start on site
Like all projects procured through competitive dialogue, it seems to take an age to get from design concept to construction.  So it is great to see our Durham Mount Oswald project get off to a flying start.  Interserve construction have taken advantage of the good weather to clear the site, sort out the complex site set-up, and put in place all of the piling mats.  It certainly doesn't look like a golf course anymore.
The Mount Oswald project will deliver two new colleges for Durham University totalling 1,000 bed spaces.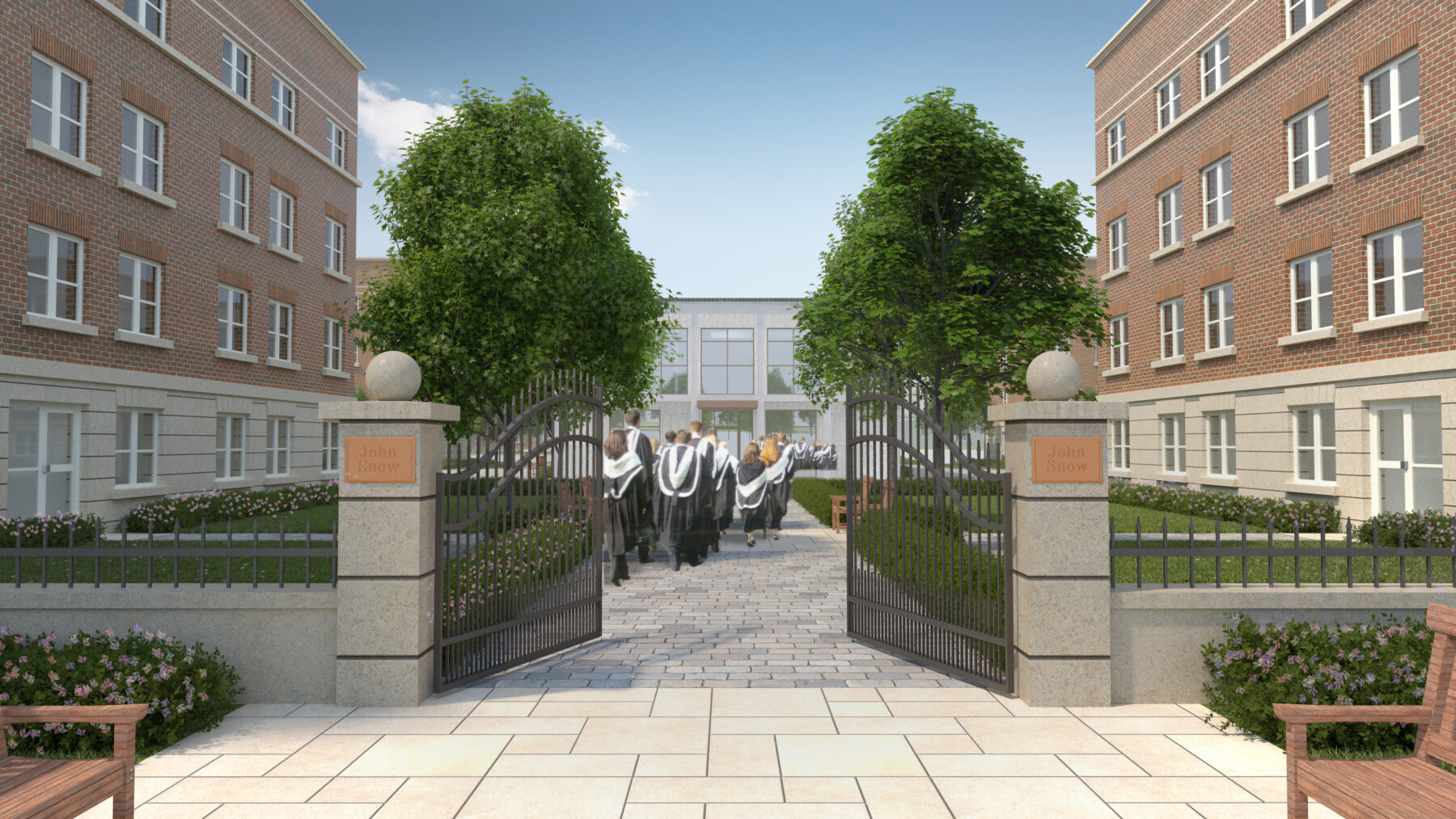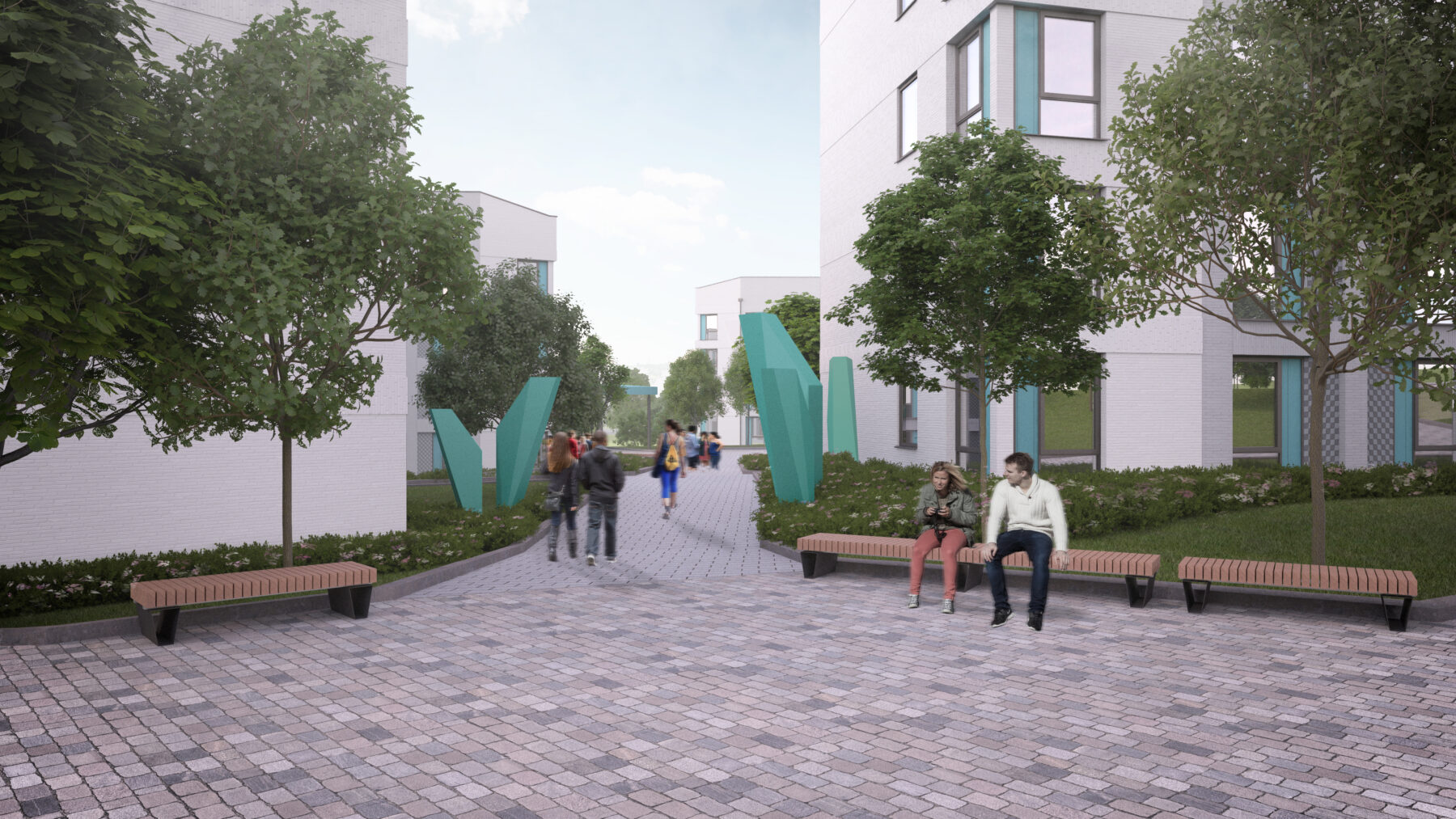 Written by Robert
Posted in Project news
Looking for a similar project?