Planning Permitted for Plastic Free Shop, Restaurant Extension & Landscaped Gardens at Lower Mill, Cotswolds.
WIA have gained planning permission for the refurbishment and extension of the existing restaurant onsite, a new plastic free shop and pizza shack all within redesigned ecologically rich gardens at the heart of Lower Mill.
Willmore Iles are delighted to have gained planning permission for a Plastic Free Shop at the centre of the Lower Mill Estate. The proposals support the reduction of single-use plastics and will help engage the community in a wider conversation around Habitat First Group's commitment to deliver an environmentally responsible development. https://www.willmoreiles.com/residential-communities/lower-mill-estate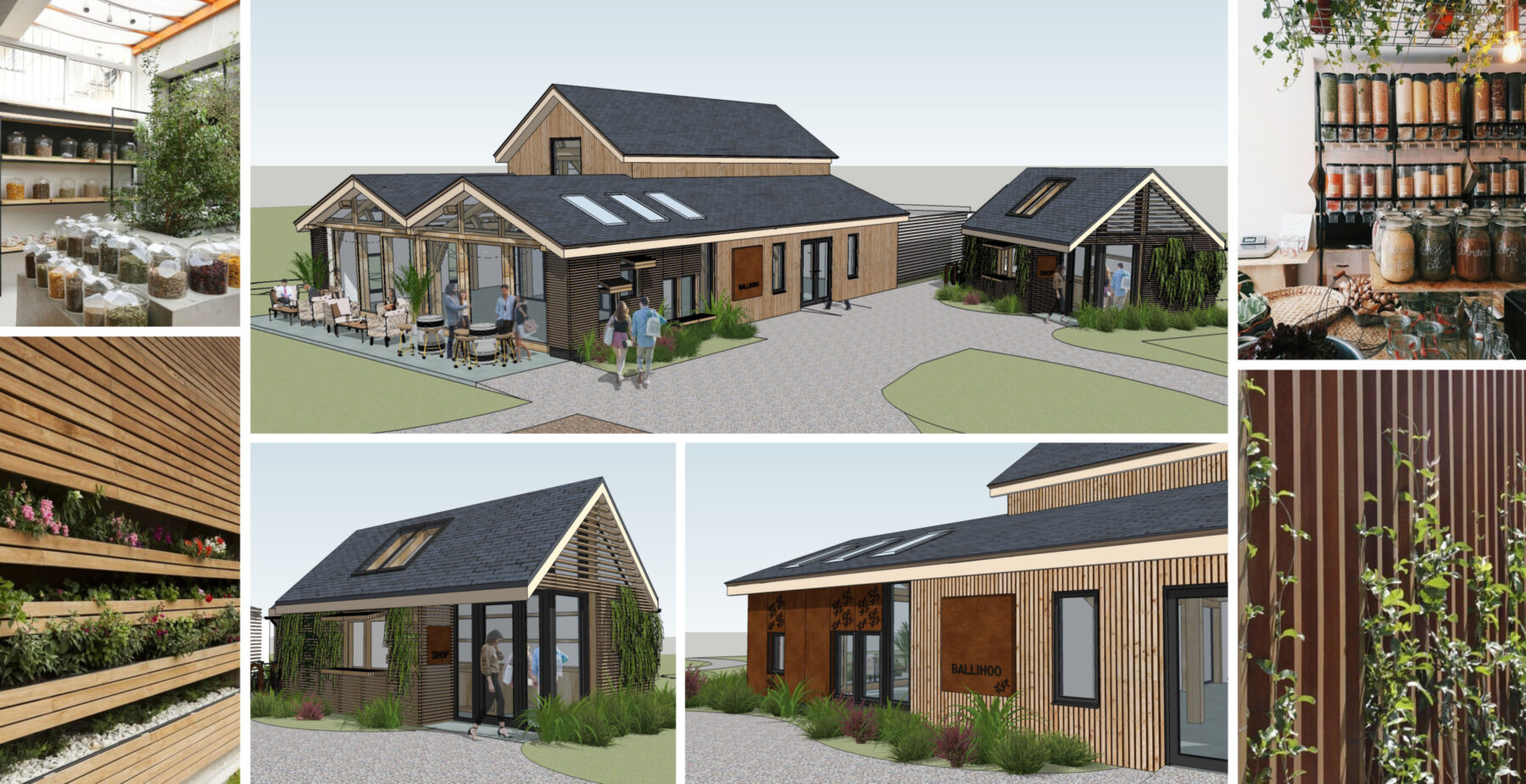 The new shop was permitted as part of the reimagination of the existing park into landscaped gardens, with an extension to the existing restaurant and a new pizza shack. The external walls of the new shop integrate planting within the timber cladding which will blossom and change throughout the seasons as a reflection of the seasonal produce available within it. The extended alfresco dining space to the restaurant provides great social spaces enhanced by the surrounding ecological diversity. These elements all contribute to creating a community space which encourages interaction and wellness while upholding the ethos of our client.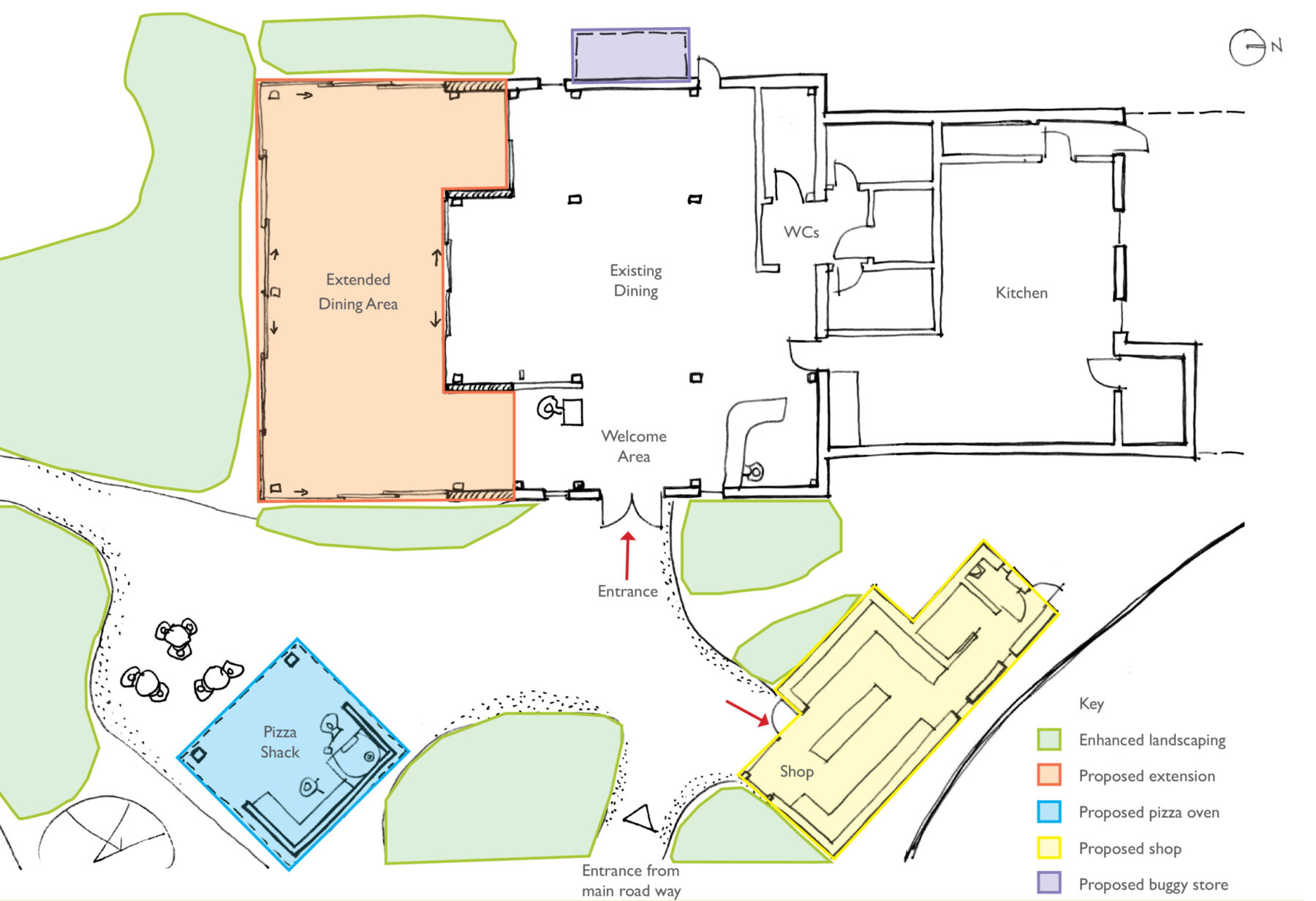 Our design has enabled Habitat First Group to not only demonstrate their pledge to reduce their use of single-use plastics across the sites, but we have also created a space which enables visitors to explore and embrace the philosophy promoted by the Habitat Zero initiative. https://www.habitat-zero.com/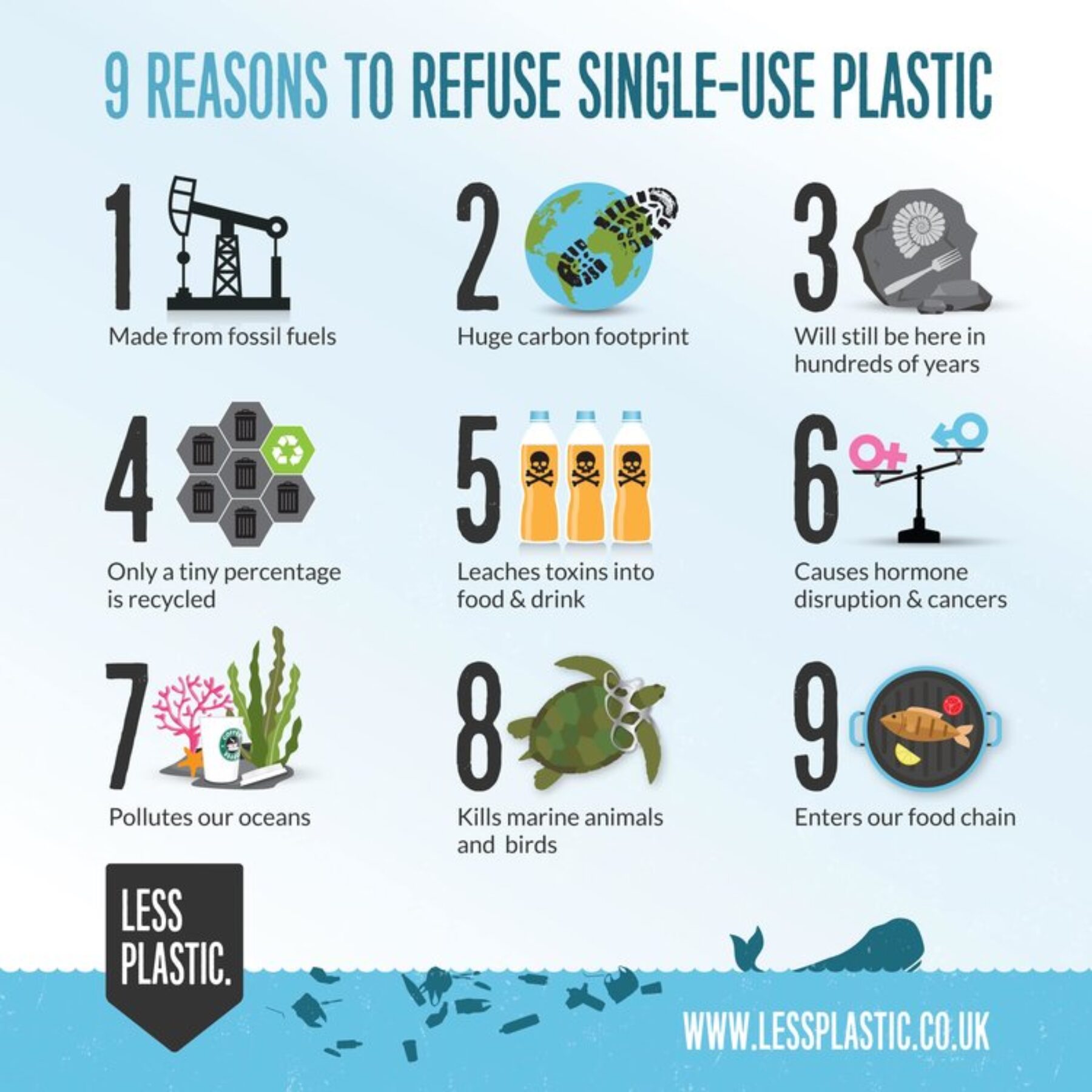 We are now working on the building control package for all three buildings and can't wait to see development on site! https://www.habitatfirstgroup.com/