Silverlake, Dorset: Wakeling Island Project Update
Silverlake is a holiday home community in Dorset. The second phase of development, Wakeling Island, comprises 30 holiday homes and a community space. Work began on site in 2017 and is expected to complete in 2020.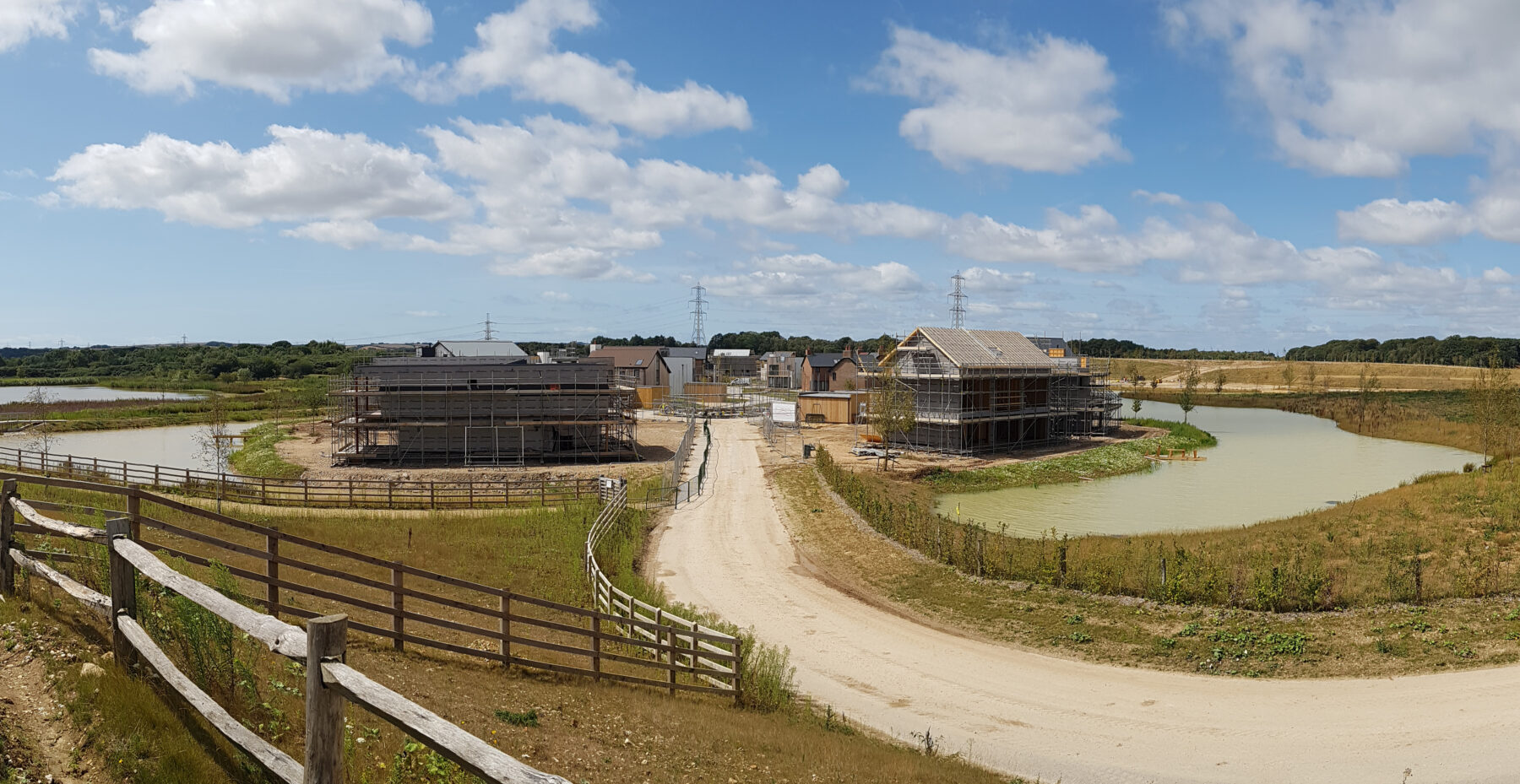 WIA visited the Silverlake site in Dorset on 20th September to carry out stage sign-off inspections of 10 homes. Progress on site is continuing apace at Wakeling Island, with September seeing three homes reach Practical Completion status to be handed over to the client. We've worked closely with Conservation Builders Ltd to provide a service tailored to each client's specific needs and aspirations. Following the approval of the Reserved Matters Planning Application for Wakeling Island in December 2016, it's rewarding to see years of hard work coming to fruition.
Plot 3, a four bedroom Cotswold Barn has made great use of the second floor dormer windows, offering stunning views over Starling Lake.
Plot 4, a four bedroom Skydeck with significant bespoke amendments has added a sleek modern feel to this home, both inside and out.
Plot 16, a four bedroom Cottage has made the most of its village centre location with large glazed doors giving access to the garden and swale to the rear.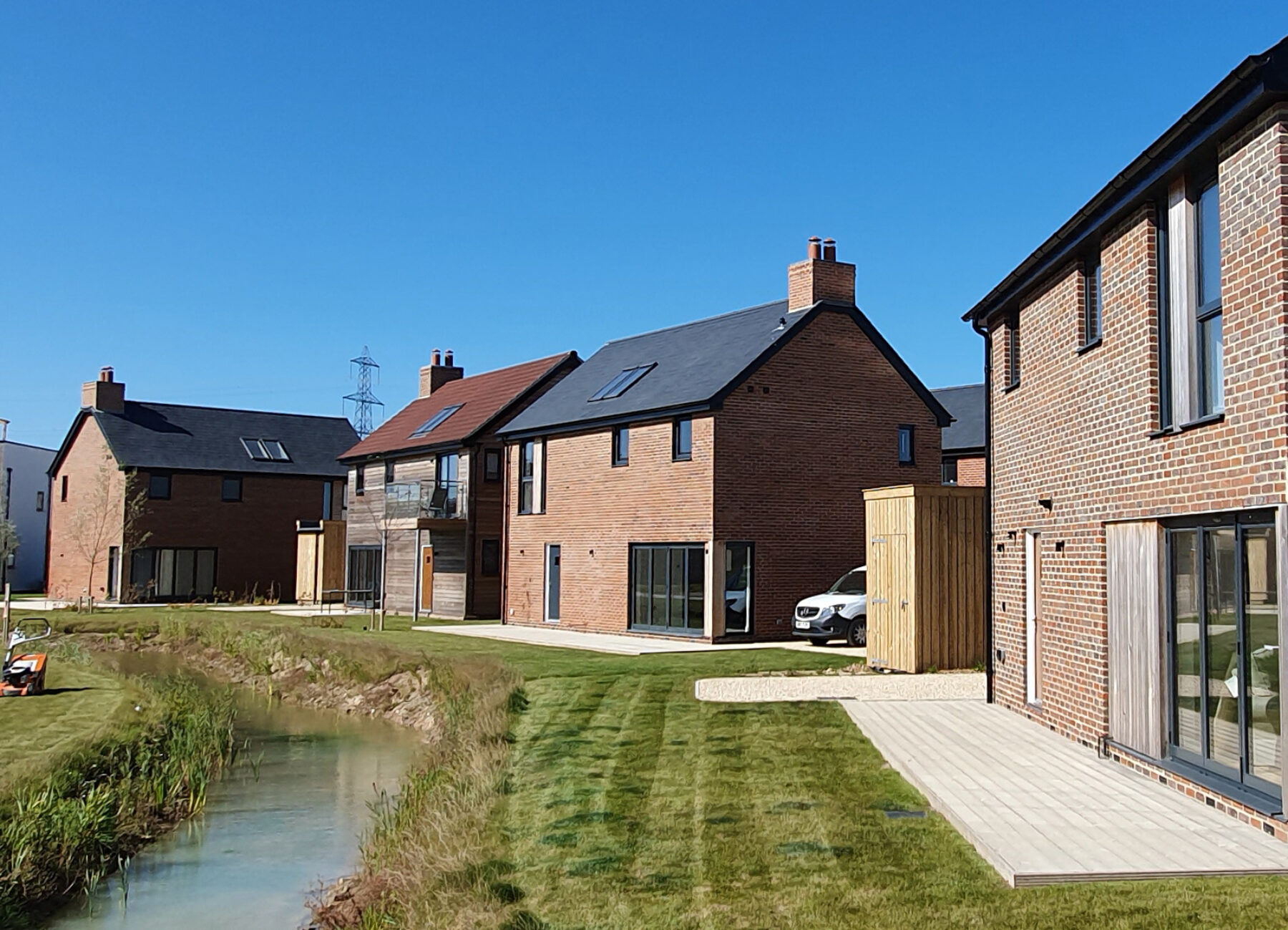 To date, 10 of the 30 plots have been handed over, with only three plots awaiting sales.
Wakeling Island, phase two of the development at Silverlake, is due to be completed next year with phase three – Overton Island – following hot on its heels.