Silverlake RTPI Awards Ceremony!
Silverlake is a unique and sustainable leisure community set in rural Dorset with planning permission for 1000 holiday homes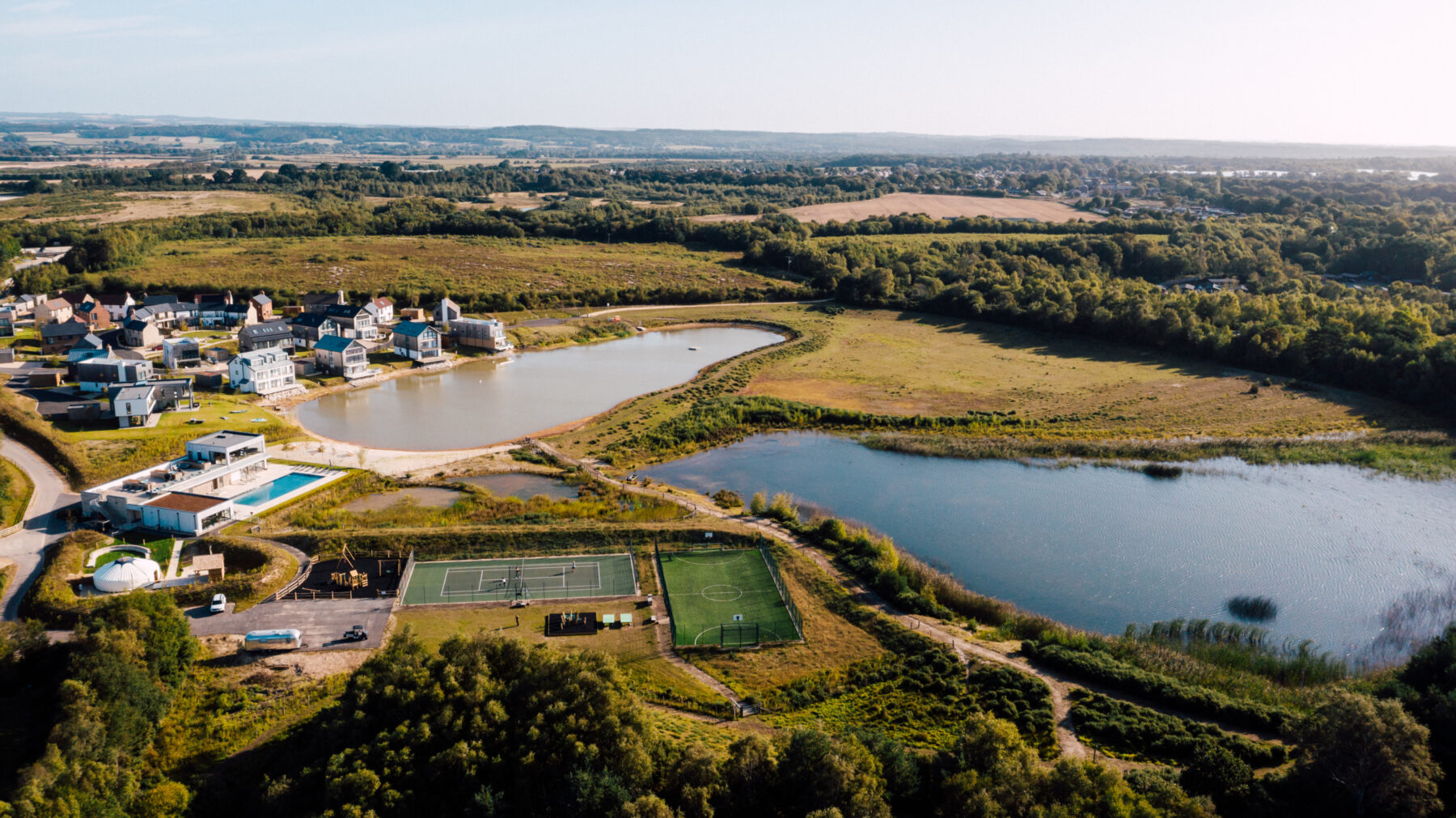 I had the pleasure of attending the South West RTPI Awards earlier this month where the award for 'Excellence in Other Planning Work' was presented to Richard Shaw, Planning Director from Savills for the Silverlake project.  Richard who led the planning applications at Silverlake, gave an inspiring talk on the bespoke nature of Silverlake, and how the development has successfully integrated the values of sustainability, biodiversity and local community. Congratulations again to Savills, Habitat First Group and the design team, Willmore Iles, The Landmark Practice, Stantec and Biodiversity by Design!
Willmore Iles are extremely proud to have been part of the team for this project, developing the Master plan and Design Framework.  We have enjoyed supporting Habitat First Group and the design team over the last six years in helping it to take shape from a 'moonscape' quarry, to a thriving and vibrant rich fabric of biodiversity, wildlife and architecture. With only the first village handed over and the following couple of phases in construction, we are continuing the design development for the future phases and excited to see how Silverlake will evolve.
Written by Robert
Posted in Project news
Residential Communities Projects