Tatjana Geta
ARB
Architect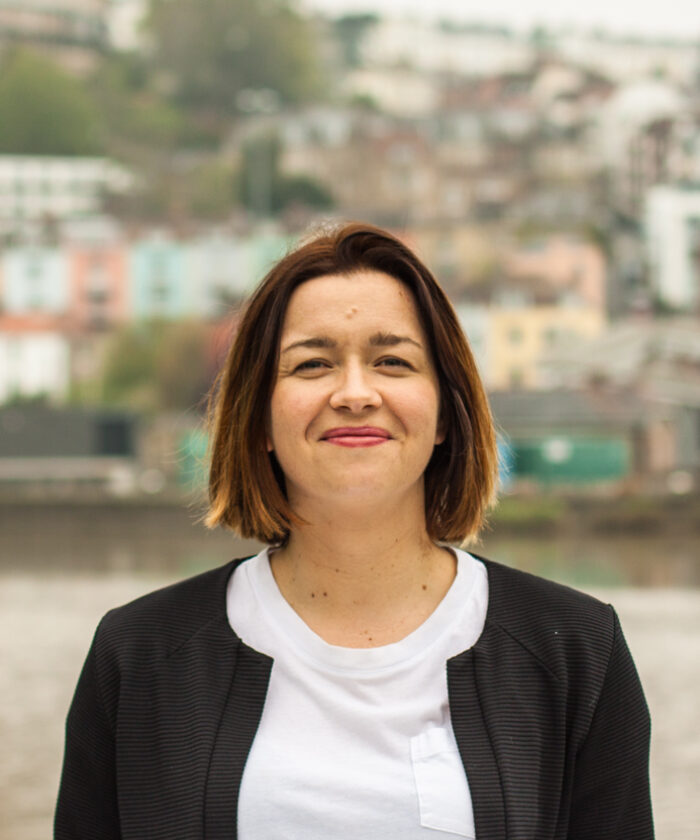 I joined Willmore Iles Architects at the end of 2017 after successfully completing RIBA Part II course at Plymouth University. Since then I gained valuable experience on several student accommodation developments as well as working on several large leisure residential schemes, alongside project architects. I am grateful to Wilmore Iles Architect for supporting me in my Part 3 journey, which led to the Architect's qualification in 2021.
Background:
Prior to working at Willmore Iles I studied Architecture at Bologna University. During the final year of my studies I worked as an intern in an architectural practice in Venice taking part in the competitions, site surveys and academic research. During my Master studies I had an opportunity to volunteer on site in a self-built project in Devon, working alongside a local community in their project to deliver ecological affordable housing, where I particularly enjoyed being directly involved in the construction of the project.
Professional interests:
Having recently completed my Architect's qualification, I would like to expand my professional experience by working on a variety of different projects in different sectors with different project teams. I would like to challenge myself!
I also believe it is important to stay curious and flexible and being able to adapt to the needs of the rapidly changing world. We are heading towards exciting, however challenging times. Climate crisis is even more present and as architects and citizens of the world we have the duty to protect our nature and our ecosystems- making it the top priority in our agenda and talking to our clients about it.
And in the rest of life:
I believe great ideas come from everyday life- spending time outdoors, exploring new places and taking pictures is my way of observing things. I am a keen traveller and the last year of lockdown was particularly hard to adapt to. I am also passionate about nature and finding ways in which we can protect it from the effects of the climate crisis- I am glad to have found likeminded group of people at Willmore Iles, building a community based on the shared ideas and goals to form our positive contribution to these issues.