Alex Calin
Part I Architectural Assistant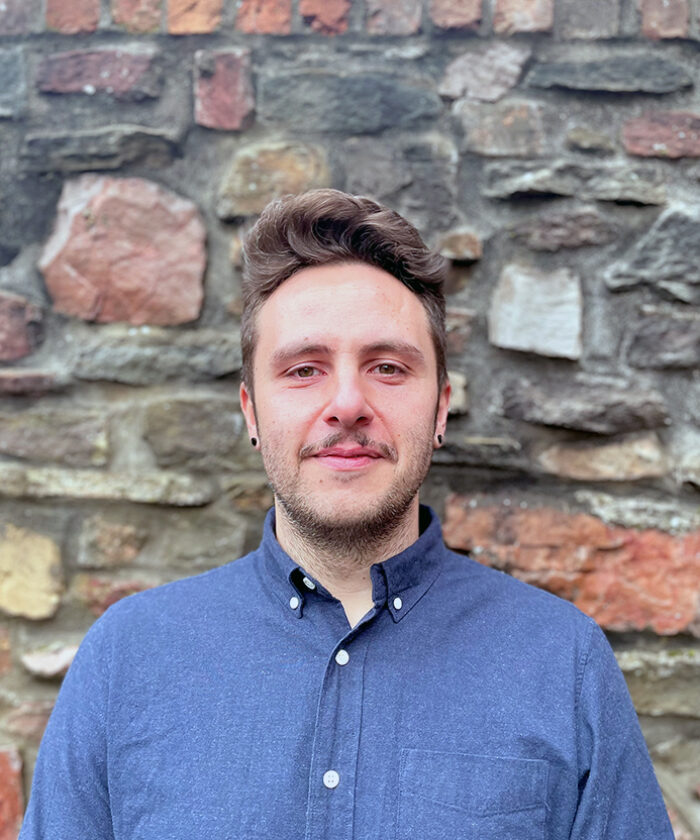 I joined Willmore Iles Architects in October 2021 after completing my Bachelor of Honours in Architecture & Planning (First Class) at UWE Bristol. I have since been involved in projects in the leisure-residential team at different scales and RIBA stages. I am grateful to be working in such a pleasant environment and be part of such a supportive and friendly team.
Background:
Before arriving at architecture, growing up in Romania I studied classical music, and when moving to England, I took a degree in digital production for film and media. After a short run in the entertainment industry, I decided to follow through with my childhood attraction to architecture and started the arduous journey of becoming an architect. My early conception of what this means has been constantly evolving, discovering that architecture goes beyond aesthetics and imagery, tying in closely with craft, construction, economics, politics, and fulfilling a humble role in society.
Professional Interests:
I am excited about life in practice, learning about the intricate process of building things in the real world, developing relationships with colleagues and clients, and understanding the wider connections architecture has with the planning system and other professionals in related industries. At the same time, I feel my architectural training has far to go, so in preparation of my upcoming Part 2 Masters level studies, I try to engage as much as possible with reading about the concept of space, place, structure and tectonics, in the hopes that some day I will be putting this acquired knowledge and developed sensibility to use in creating architecture which serves its functional purpose, but more importantly uplifts the spirit.
And in the rest of life …
I try to live a rich but balanced life, keep a healthy mind in a healthy body. I am an avid music consumer and explorer, and believe it is one of the things that helps to keep people young at heart. I also try to keep as physically fit as possible by doing strength training, cycling, table tennis and casual sports outdoors when weather permits. I would like to travel more and see the architecture of the world, but there is only so much time. I try to give to others and surround myself with positivity, and live life in the here and now.