Ben Murrell
ARB, RIBA, Passivhaus Designer
Associate Director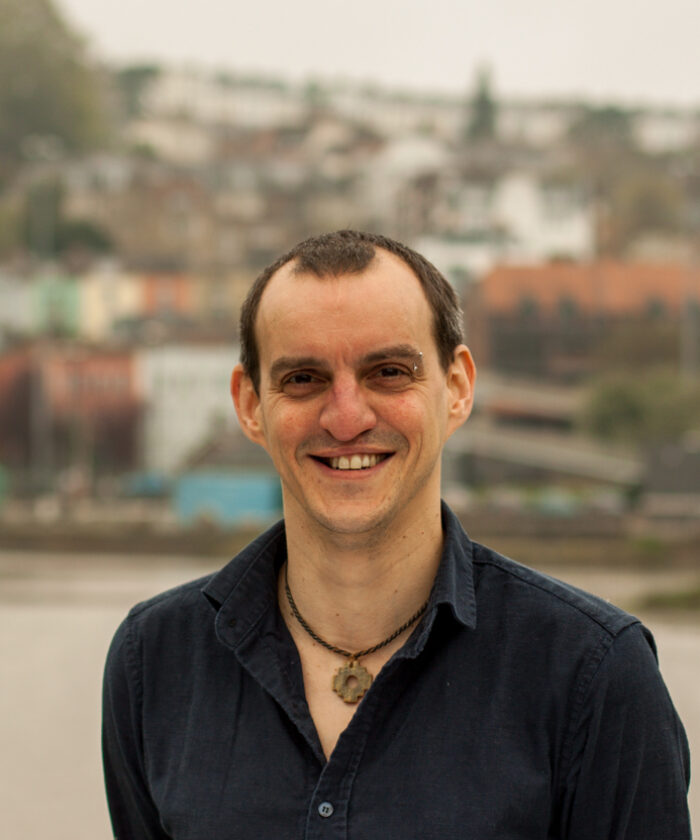 I am an Architect and an Associate at Willmore Iles Architects. I sit on the Employee Council and am the current Employee Trustee Director, representing the Employee Council on the Employee Ownership Trust board.
As a member of the practice BIM committee, I have responsibility for the practice's BIM standards and procedures.
Background:
I joined the practice in 2006. I am an experienced Project Architect with an excellent record of delivering student accommodation and education projects from inception to completion. I am experienced in bringing together client user groups and resolving complex requirements within the framework of technical legislation and sustainability targets.
In addition to my architectural qualifications I am a qualified BREEAM Advisory Professional (AP) and a member of The Green Register.
Professional Interests:
I have a keen interest in sustainability issues and incorporate these into my design work. I research and advise on BREEAM and help to ensure that we maintain the ethos of delivering high quality, affordable and environmentally sustainable projects.
I am interested in informal or spontaneous settlements in the developing world. This interest was sparked by research projects in Peru with the Global Urban Research Unit at Newcastle University.
My research also covered self-building, disaster mitigation, and post disaster reconstruction.
And in the rest of life …
I am a keen cyclist, both on and off-road, and both up and down mountains. Over the last few years I have completed various sportives in both the UK and Europe.
I also enjoy cooking (and of course eating) using influences from my travels in South America, Mexico, Vietnam and across Europe.