Benedict Pagani
Part I Architectural Assistant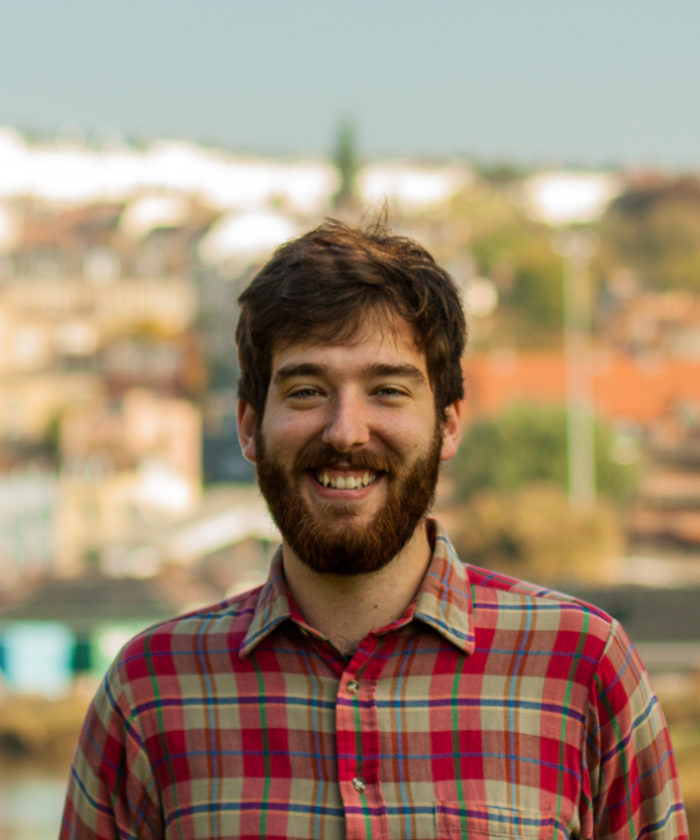 I joined Willmore Iles Architects in 2018 after successfully completing RTPI RIBA Part I BA Architecture and Planning at the University of the West of England.
Since joining WIA, I have been involved in large-scale residential projects and I'm looking forward to working on some of the student accommodation schemes too.
Background:
As part of my degree I studied at Politecnico di Milano for a year. During my time away I was able to experience a different kind of architectural education and was able to explore a broad range of niche modules and course unavailable to me in the UK. This period of study further increased my interest in urban design through events and workshops.
Professional Interests:
I am interested in architecture in the context of urban space and surrounding. Throughout my degree I found it harder and harder to define where urban design ends, and architecture starts. When I think about design it is very important to set it in a context and make sure that building could only be placed there.
And in the rest of life …
After completing my Erasmus year in Italy I ran an International Student Society at my university and led our application to become an official Erasmus Student Network (ESN) Section. Following this, the University's Study Abroad office nominated me to represent the UK in Rome at the Erasmus+ Mobility conference.