Carla Scherer
RIBA ARB
Associate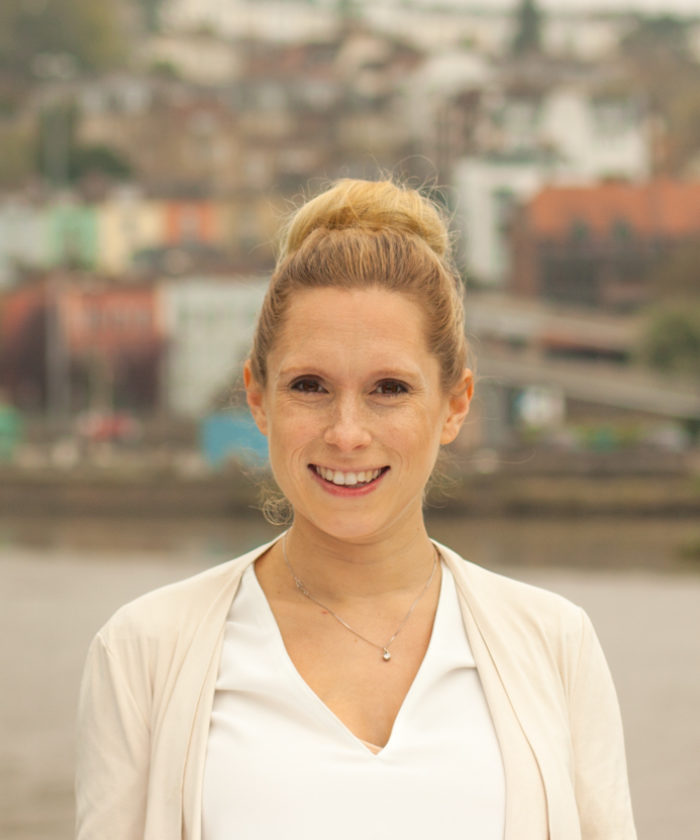 I am an architect with a degree in Architecture and Planning. I have over 8 years' experience and an excellent track record of delivering student accommodation schemes from planning to completion. As an Associate I am responsible for the social media and day-to-day marketing of the practice. I also oversee the implementation of the yearly training programme, which is integral to the business strategy.
Background:
I started working for Willmore Iles one year after qualifying as an architect. In my previous practice I developed a good level of experience in the education, residential and care home sectors. And I have since specialised in managing large scale student accommodation schemes. The University of Hertfordshire scheme is the project I am most proud of to date.
Professional Interests:
I am particularly interested in the way other professions and businesses use social media to stay connected with their clients and end users. I am using what I learn to develop this approach at Willmore Iles.
And in the rest of life …
I have a young family, so the rest of my life is crazy, messy and lots of fun. I love travelling to new places and try to make time to go on trips away as often possible. I'm partial to a bit of cake baking too.