Carla Scherer
ARB
Architect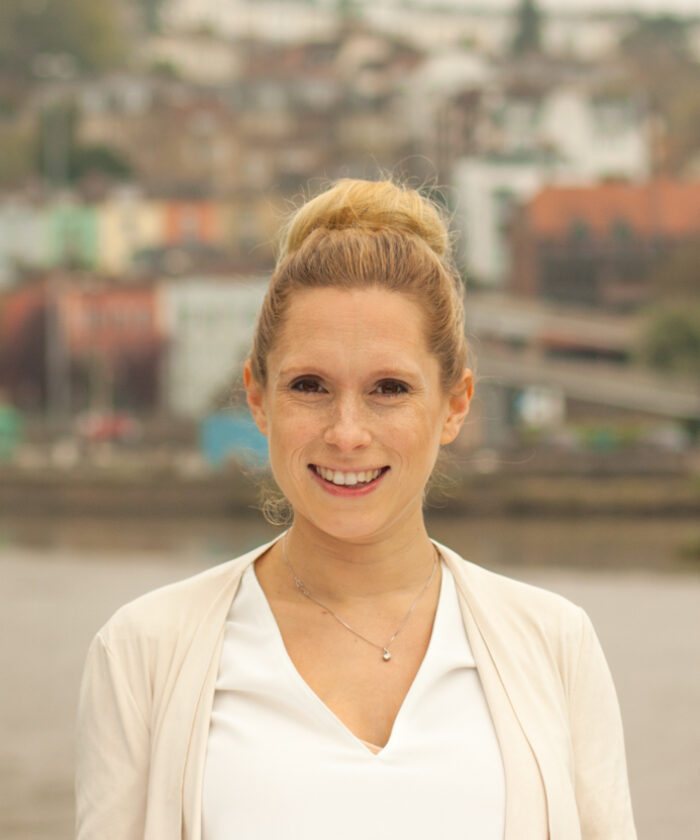 I joined Willmore Iles Architects in April 2010 shortly after qualifying as an Architect, I then became an Associate in 2014, enjoying helping with how the company is run, along with managing projects.
I took a career break in 2019 to become a full time SAHM and have since returned to WIA as an Architect in 2022.
Background:
Since first joining WIA in 2010 I have been involved in all stages of the development, planning and delivery of some of our largest student accommodation schemes; most notably leading the delivery of our largest project to date; the University of Hertfordshire scheme.
I have also spent time running two large-scale residential holiday home communities.
Professional interests:
I particularly enjoy the delivery side of project running with my strengths lying in planning, organisation, multi-tasking, and problem solving.
I have a keen interest in BREEAM and how sustainability needs can be best incorporated into project design.
I also enjoy collaborating with clients, contractors and consultants alike ensuring relationships between all parties are effective and harmonious.
And in the rest of life …
I love staying active, and I am a bit of a gym rat. I love trying new creative endeavours and have currently turned my interests to pottery.
If I have a bit of spare time, I also really enjoy baking cakes. I am also the Committee Chair for the charity Sydenham Road Under Fives Preschool.