Dafydd Knops
Architectural Technologist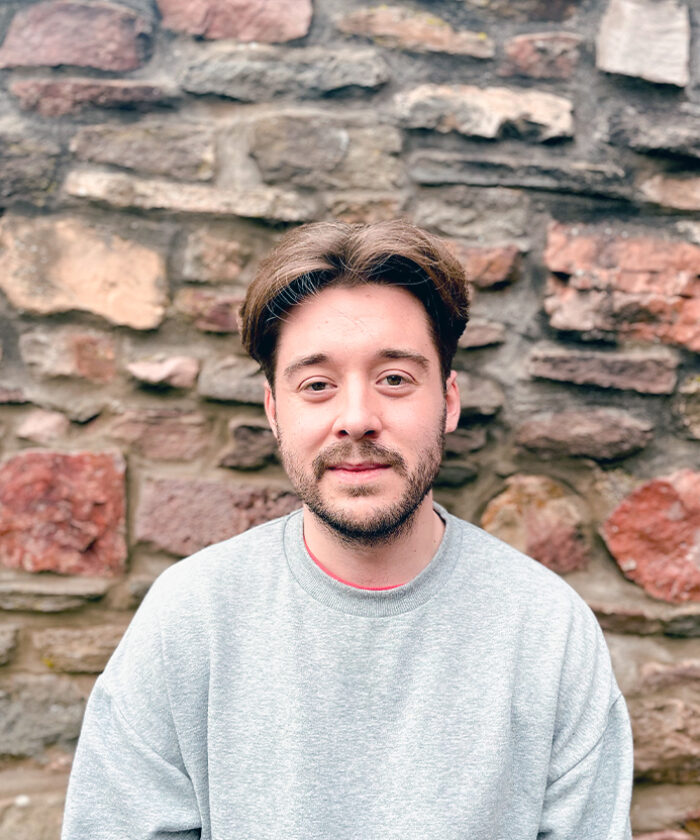 Background:
I came to Willmore Iles Architects after finishing my degree in Architectural Technology and Design at UWE Bristol. Since joining WIA I have been working with the student accommodation team, working on live projects during stage 4 of the workflow. This involves working at BIM Level 2 coordination alongside many consultants across the industry. During my time at WIA I have worked from small housing to large student accommodation schemes.
My studies covered areas such as designing for residential and social projects, forms of appointment, building physics, collaborative practise in BIM, Energy management evaluating and conservation. This allowed me to grasp an understanding as why, what and how things are done in the industry, and I am learning more every day at WIA.
I also hold the 2021 CIAT aspirATion award for my personal development at degree level and CIAT.
Professional interests:
Being early in my career there are still many paths to discover and explore. Architectural Technology can cover so many different fields within the Built Environment. Right now, I am working towards chartered status within the Chartered Institute of Architectural Technologists. With the support of WIA I am currently completing my Professional and Occupation Performance Record. While studying I picked up a passion for looking at conservation projects on historic buildings areas, which I do one day wish to revisit, but still have a great interest in creating sustainable and compelling architecture.
And in the rest of life …
Bristol has been my home for over 20 years, and I love it here. In my free time I love to travel and visit my friends in other cities. Since getting a rail card I have been making more of an effort to visit different places around the country that I have not yet seen. I also go to the gym a few times a week (supposedly) and bouldering every so often. Recently I have managed to set up a bouldering session for WIA and hope people will keep it up and go again!