Jason Hoholis
ARB
Architect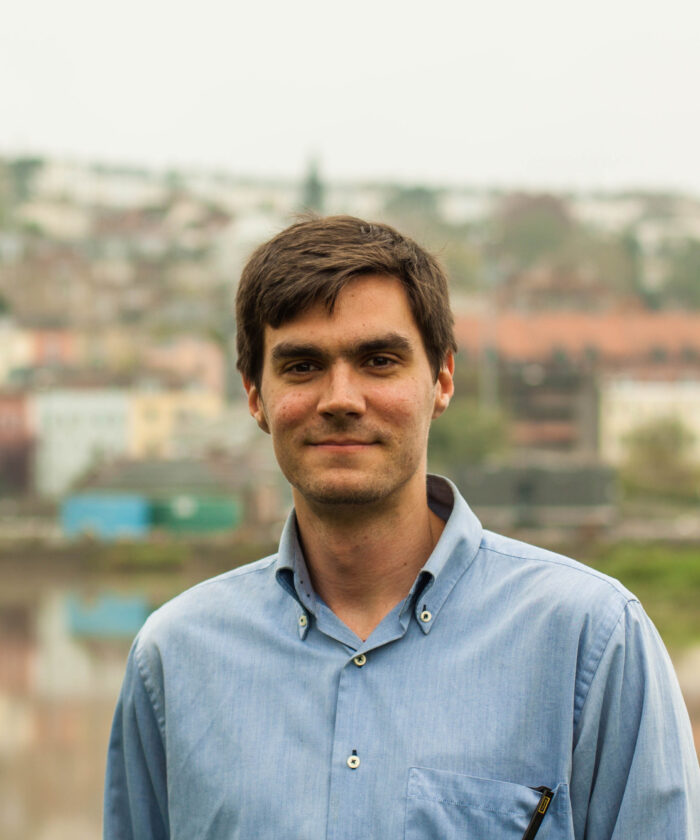 I joined Willmore Iles in 2016 as a Part2 Architectural Assistant,  having completed my Masters in Architecture at University of West of England.
My role  includes working on planning and bid stage projects  and contributing to student accommodation and residential projects. I am well versed in 3D Visualisation with rendering and post-processing with Photoshop to create Realistic visuals for these projects.
Background:
I was part of a small practice in Athens for a year, where I worked on residential schemes and competition entries for local projects. This is where I began my training in 3D Visualisations. I also got involved in a private residential project which is currently being built on the Greek island of Kea.
Professional Interests:
I am fascinated by the process of conservation and reuse of architecture in our cities. I want to learn as much as possible about this subject, so that when I return home to Athens I can actively encourage, what is currently a rather stagnant process of city development.
To develop my design approach and better convey our final ideas, I plan to further specialise in 3D modelling and visualisations, while also training to qualify as an Architect.
And in the rest of life …
I love drawing, painting and sculpture, going to life drawing classes and also art exhibitions. I am an avid swimmer, training to swim the English Channel. In my free time I like to relax playing basketball, running, cycling and going on hikes.