Lewis Hill
Part I Architectural Assistant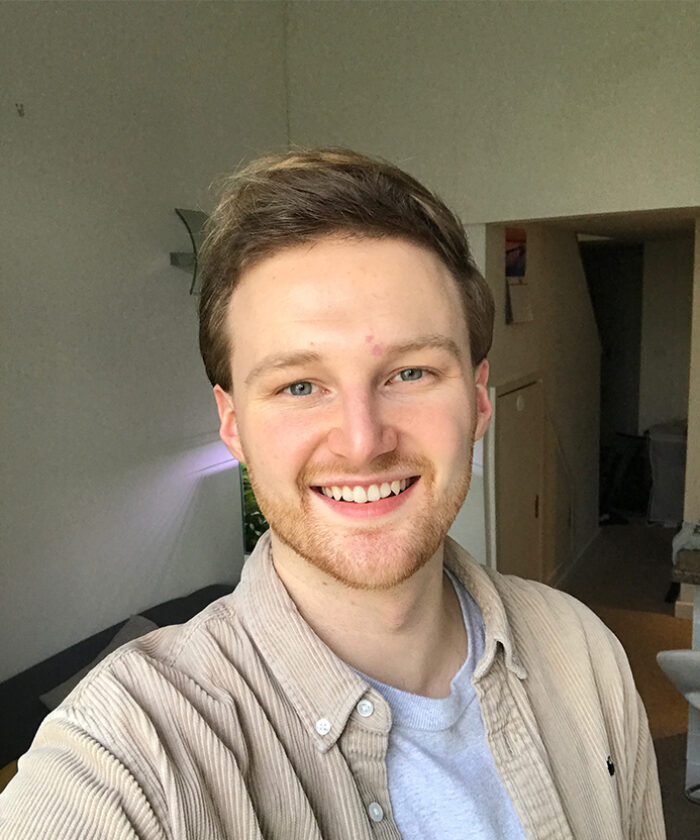 I joined Willmore Iles Architects in December 2020, and I am also in the process of completing the Part 2 Masters of Architecture programme at Cardiff University. Since joining WIA, I have been involved in a variety of sustainable vacation community developments, with my involvement ranging throughout all stages of the design process.
Background:
I completed my BA (Hons) in Architecture and Planning at the University of the West of England in 2018. Studying a dual-accredited undergraduate degree gave me an understanding and appreciation for the relationship between buildings, their wider contexts, and planning policy, as well as an ability to design at a range of spatial scales; from construction detail to strategic masterplan.
After completing my Part 1 studies, I had two-years of experience as an Architectural Assistant at another medium-sized practice in Bristol. As well as giving me an understanding of practice life, I was able to gain valuable experience in a wide range of project areas, primarily the residential and student residential sectors.
Professional Interests:
I am currently at the beginning of my Architectural career and I plan to continue my training to become a qualified architect. Throughout my studies I have always been inspired by the ability of architecture and architects to be the catalyst to drive positive social change, both through individual buildings and the development of communities. At University I was able to explore these interests further, writing a dissertation on the social legacy of the London 2012 Olympic Games, and I am also in the process of writing a thesis on the impact of Brutalism on post-war and contemporary social housing.
My current role at WIA allows me to explore these passions in urban design and socially driven architecture throughout the delivery of a variety of vacation developments, generating strong communities and connecting people with their natural environment.
And in the rest of life..
Outside of architecture I love all sports, but especially football, and I play for a 5-a-side team every week. I also love to travel (lockdown permitting!), and this led me to develop a keen interest in photography. For the last two years, as well as being an architectural assistant, I have also been running a personal photography business.