Natasha Mallin
Part 1 Architectural Assistant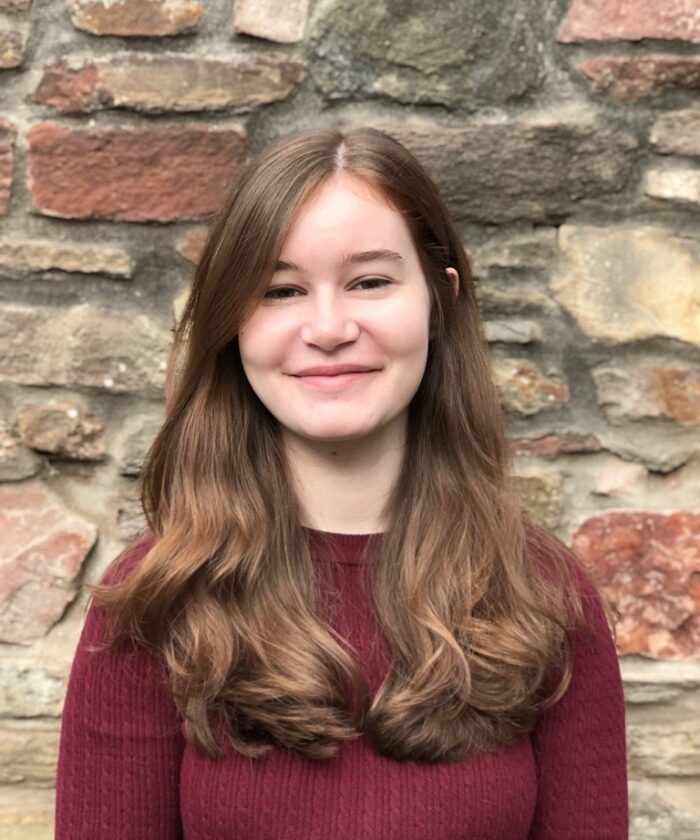 I joined Willmore Iles Architects in September 2022 as a Part 1 Architectural Assistant after graduating from the University of Liverpool with first class honours.
I look forward to being part of a team delivering projects across all stages of the design process.
Background:
Throughout my undergraduate degree I developed an interest in how wellbeing can inform thoughtful design.
This culminated in my final project, investigating the decline of the high street and how my design of a sports activity centre interweaved amongst nature can have a positive impact on both physical and mental health.
I also developed an interest in urban design and how the built environment can enhance the happiness of a community.
Professional interests:
As a newly graduated Part 1 Architectural Assistant, I look forward to a holistic working experience where I can gain an insight into the numerous roles an Architect must undertake to realise a project.
I hope to develop my knowledge across all stages of the design process as well as learn new software and visualisation techniques.
And in the rest of life …
During the pandemic I picked up the hobby of embroidery and sewing my own clothes. I also enjoy watching sport such as cricket, formula 1 and football. I am looking forward to exploring Bristol during my time here!