Neil Dixon
Part II Architectural Assistant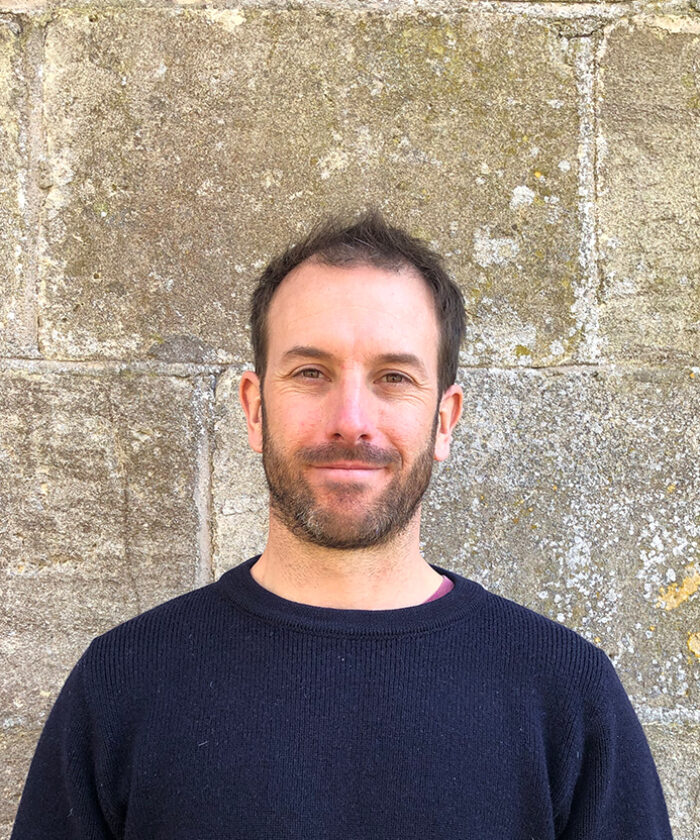 I joined Willmore Iles Architects in January 2021 after completing my RIBA Part 2 MArch at Central Saint Martins (CSM), Spatial Practices. Since joining WIA I have been involved in the stage 4 technical design development on a large student accommodation project in Essex. I look forward to working further on this scale of work as well as the wider scope of projects that WIA are appointed.
Background:
Part of MArch at CSM Spatial Practices involved a self-directed industry placement where I decided to further my understanding of community-led design and self-build by working with the Rural Urban Synthesis Society (RUSS) a Community Land Trust based in Lewisham, SE London. For this I collaborated with Anne Kennedy a trustee of RUSS and driver of the RUSS School for Community-led design on the curation of an exhibition for the London Festival of Architecture, Local Connections: Borough Boundaries. The pollical and social aspects of self-build, community-led design and the housing market have been a real eye opener.
Professional Interests:
With several years combined professional and academic experience in architecture and 10 years of construction behind me, I am excited to be working with Willmore and Iles where I can hone my professional practice working methodologies with an efficient practice that embodies a forensic and critical approach to the build environment. My next goal is to complete the RIBA Part three qualification and grow within the company.
Rest of Life …
Outside of work I am always keen to get outdoors whether walking, running, cycling or swimming in an effort to stay in condition for the reopening of various sporting events. The physical and mental rewards of participating in large events is unbeatable. This is all just a substitute for the sea though which is always in the back of my mind.