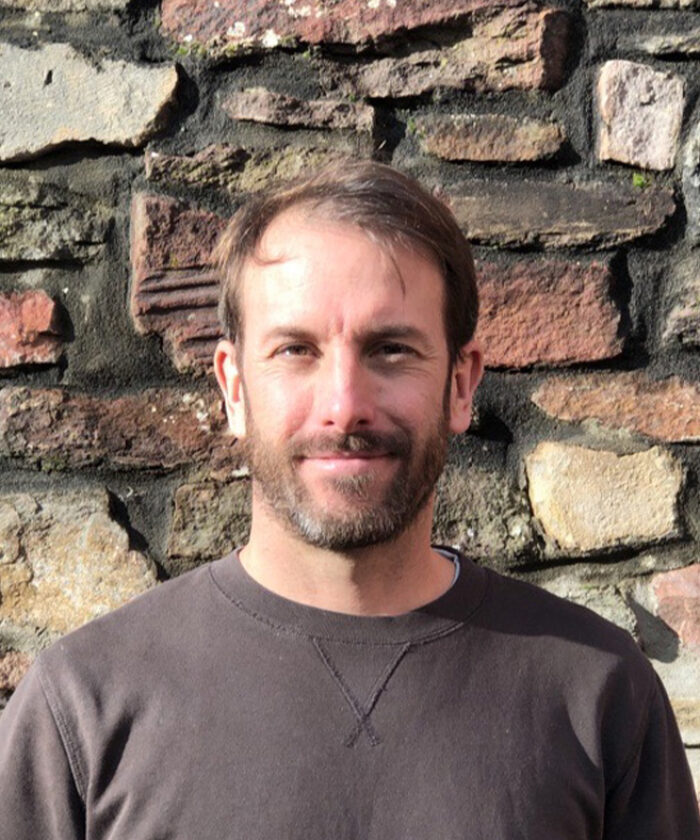 After joining Willmore Iles in 2021 as a Part 2 architectural assistant I have gone on to qualify as an architect at the University of Bath. I am currently working with the student accommodation team on various purpose-built student accommodation projects. My role varies from detailed design to BIM coordination where I am constantly looking to improve working methodologies and productivity.
Background:
I have 10 years of experience in the construction industry working as a Dry Liner/Fixer prior to becoming an architect. The bulk of my architectural training took place in London where I worked for several high-end residential architect's practices on a variety of projects around the city. I completed a BSc in Architecture at the University of East London then went on to MArch in Architecture at the University of the Arts, Central Saint Martins campus.
Professional Interests:
With several years combined professional and academic experience in the construction industry, I am excited to be working with Willmore and Iles where I can hone my professional practice working methodologies with an efficient practice that embodies a forensic and critical approach to the built environment. As my career progress's I aim to continue nurturing my expertise in sustainable development and building safety.
Rest of Life …
Outside of work I am always keen to get outdoors whether walking, running, cycling or swimming to stay in condition for various sporting events. As a young family, Team Dixon love outdoor adventures and exploring our beautiful planet.