Oana Baltariu
Part II Architectural Assistant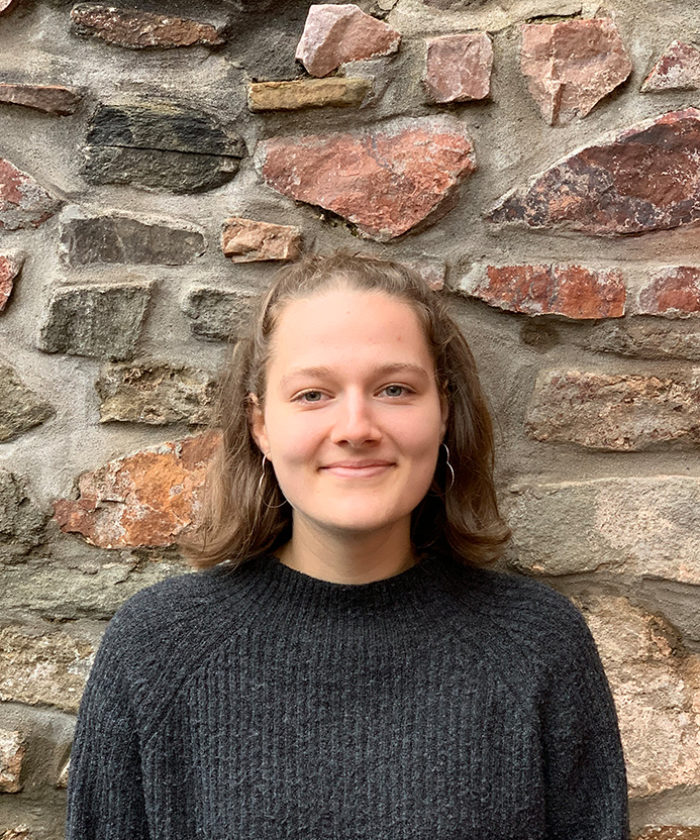 I joined Willmore Iles Architects in August 2019 after completing my Bachelor of Science in Architecture at UWE Bristol. Since then, I have been involved in three large-scale sustainable residential holiday home communities. My work is varied covering different stages of the design process.
Background:
After completing my Part I studies, I have undertaken a short internship with another Bristol practice. This has provided me with an insight into practice life and work, that varied from feasibility studies to computer modelling.
Alongside my studies, I have been involved in varied volunteering events with the Architecture Centre and the UWE Community Action Days. This has further enhanced my interest in the social and environmental aspects of architecture.
Professional Interests:
I am currently at the beginning of my Architectural career and I plan to continue my training to become a qualified architect. My current role allows me to explore my passions in urban design and sustainable architecture with a focus on building eco-leisure communities for people.  Throughout my university work, I have manifested my strong interest in architecture's potential to drive positive change within a community and its environment and the role it plays in connecting people with their surroundings.
And in the rest of life …
I have a great interest in learning about and experiencing different places and cultures. Currently, I am learning Spanish and will soon be planning a trip to Barcelona. And in the rest of life, I enjoy spending time with my family and friends, reading a good book or taking part in team sports.