Stalo Pitta
ARB
Architect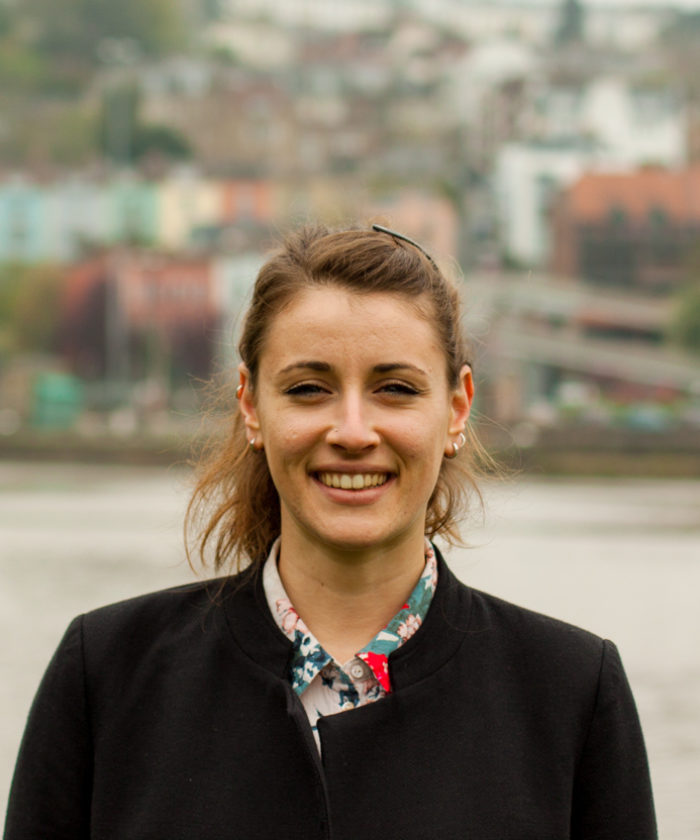 I joined Willmore Iles Architects in 2017 after successfully completing RIBA Part II MArch Architecture at the University of the West of England.
Since joining WIA, I have been involved in a range of private residential schemes and student accommodation projects, assisting in the preparation of tender and feasibility documentation through BIM.
Background:
Prior to continuing my studies, I gained two years' experience working with private clients and design teams in the residential and commercial sector. As part of a small practice in Bath, I gained valuable experience across all RIBA work stages. This gave me my first experience of  the exciting challenges and possibilities in realising clients' visions.
Professional interests:
I am passionate about drawings and design ideas that communicate the "subjectivity" and identity of place, space and form. For example, I am interested in how their presence and meaning might be altered by daily or seasonal changes. And how they affect the way people use them or behave within them.
During my education I was able to explore and experiment with these concepts and won awards for my critical writing and design response to urban and socio-environmental issues.
And in the rest of life:
While at university, I worked in the box office of a local cinema. This developed my interest in photography, film and theatre.
When not at the office, you will find me playing basketball, exploring cities and the countryside, reading, making sushi or enjoying a bowl of ramen!