Svilen Svilenov
Part 1 Architectural Assistant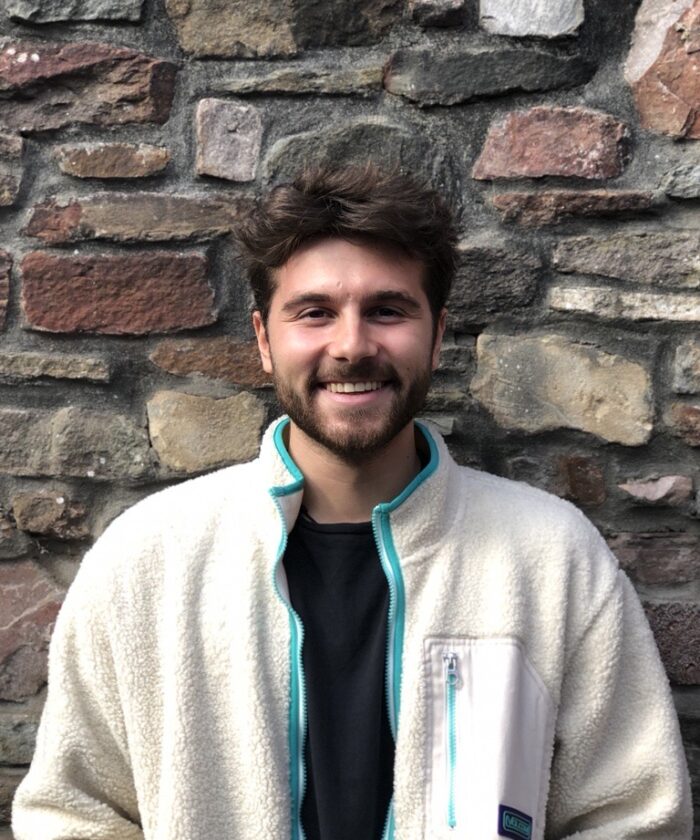 I joined Willmore Iles Architects in August 2022 after completing my RIBA Part 1 BSc at UWE a month prior. Since joining WIA, I have been involved in a few stages of the development of large-scale student accommodation projects and have been given the opportunity to develop my software skills, being an important target of mine for my year out.
I look forward to expanding on my understanding of student accommodation schemes while ensuring the user's wellbeing and safety through design driven by sustainable principles.
Background:
During my studies at UWE, I thoroughly enjoyed exploring the effects buildings have on users by the impact of factors such as materiality, light, thresholds to create a sense of enclosure or the opposite.
I found the journey through the building to be fundamental for creating happily inhabited spaces by balancing functionality and aesthetics while preserving the chance to incorporate a Le Corbusier's framed view, or a moment in time where the design reveals its intangible grand purpose.
Professional interests:
My time at WIA will give me the opportunity to broaden my comprehension of the built environment and acquire technical knowledge in the delivery of BIM projects while understanding the business side of the industry and communications between the different parties involved in the process.
This experience encourages me to continue pursuing my passion for the built environment as I plan to enrol on an RIBA Part II Architecture course and return to my part-time Structural Engineering degree in Bulgaria after my time at WIA.
My long-term goals include applying the skills and knowledge obtained over the years abroad in the context of my hometown of Sofia where I can challenge the 90s mafia baroque footprint in architecture by implementing modern sustainable design which does not take away from the context, but rather highlights the preservation and restoration of the city's authentic appearance – revealing the passage of time from the early 20th century Western European style to Neoclassical and brutalist buildings from the Communist era.
And in the rest of life …
When I am away from the office, I like to spend time researching the automotive industry and understand how the various aspects of cars work to gain the knowledge required to fix things myself. My goal is to restore BMW's most iconic model – the 1980s E30. I also love travelling back home where I would usually go to the seaside with my paddle board, ski in the mountains in winter, or go for a sketching walk in town.