Thomas Chesson
Senior Architectural Technologist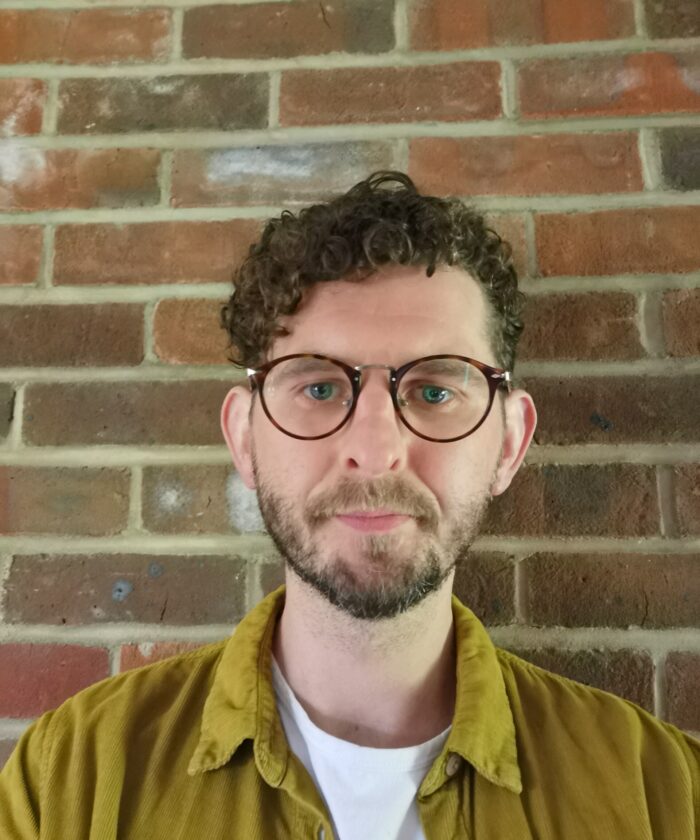 I joined Willmore Iles Architects in May 2021 as a Senior Architectural Technologist. Since joining WIA I have been involved in Glengall Road halls of residence for LSE. The project is at RIBA Stage 4 I am assisting with moving the project through Tender to construction.
Background:
I have 7 years of experience working either as project lead or technical assistance. The work experience I have gained is within a variety of sectors these being healthcare, educational, R&D, commercial and residential, delivering projects either under D&B or traditional procurement. I predominantly work RIBA stages 4 onwards, but I am also happy to take projects from conception. Additional experience I have gained is delivering a number of projects to BIM level 2.
Professional Interests:
Professional Interests – I have a keen interest in sustainability and believe this should be at the forefront of design, as designers we have a responsibility to reduce GHG emissions where possible and this should be encapsulated within the projects we deliver. At university my dissertation was to carry out a LCA (life cycle analysis) on the fabric of the Waste House in Brighton which sparked my interest into the environmental impacts of different materials within the construction process.
And in the rest of life …
I have recently converted a Ford Transit into a campervan and looking forward to having plenty of adventures within the van. I also enjoy music production stemming back to my student days DJing around Brighton as well as having the opportunity of DJing in Croatia and Singapore.