Tim Abram
ARB, RIBA, Passivhaus Designer
Associate Director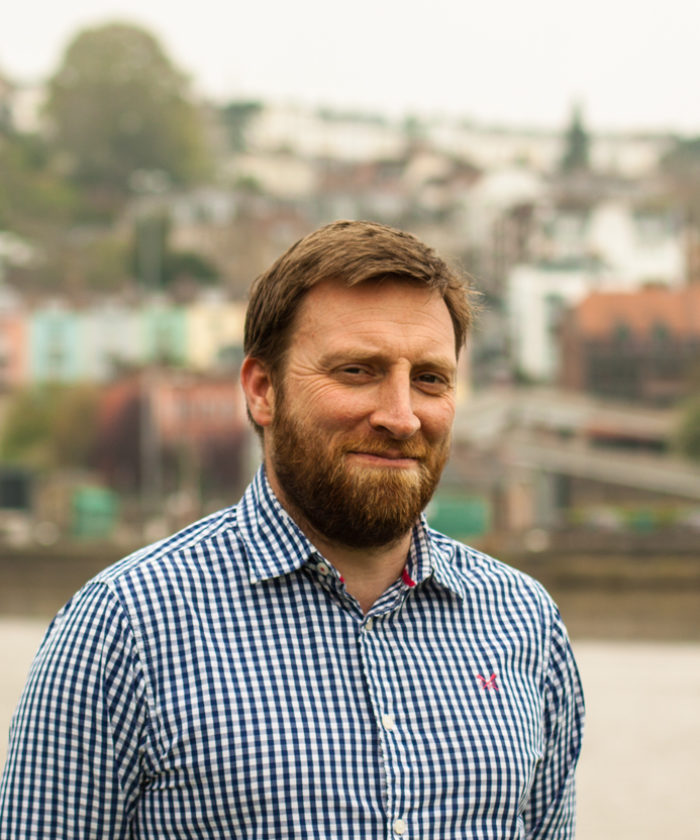 I joined the practice in 2004 as an Architectural Assistant while still at University undertaking my Part II. I registered as an Architect in 2007 after completing my Post Graduate Diploma. I have been with the practice ever since, becoming an Associate in 2014.
Background:
I have worked on a wide range of projects, and for the last ten years have specialised in the delivery of some of our largest student accommodation schemes. In addition to leading concept design at bid stage, I have experience in a wide range of construction methodologies and their efficient application to the sector. I bring a methodical approach to technical design with an eye for detail, which adds value at all work stages.
Professional Interests:
I have a particular interest in the efficient management of competitive bid work, and the technical application of conceptual design to ensure a smooth process onto site. My experience in the student accommodation sector, most recently at Mount Oswald, Durham University means that I understand the needs of all stakeholders in the design and construction process. This provides confidence in design, economic and statutory matters anddevelops trust between all parties.
I have a keen interest in accessible environments and advise the WIA team on accessibility across sites and within buildings. I have also completed Accessibility Auditing training at the Centre for Accessible Environments. So I am able to take on a guidance role within the practice and inform designs at an early stage.
I also have a keen interest in technical design. I worked for a specialist cladding and glazing contractor in my early career and this influenced my passion for solving difficult details and junctions. My knowledge of the mechanics of the building envelope, along with this passion for design, combine to ensure practical, aesthetic solutions.
Within the practice, I am responsible for the strategic implementation of IT systems and office procedures. I also offer colleagues training and advice on CAD issues. I have a particular interest in the development of BIM within the office and within our construction projects.
And in the rest of life:
I love all sports, especially football. I am Chairman of the football club I grew up playing for. In this role, I oversee three men's and one women's team and over twenty junior teams. And after successfully managing my step-son's Junior team for ten years, I now coach the First Team. I even play occasionally when I feel up to it. Although as the rest of the office will testify, I do a lot more shouting (instructing) on the pitch these days than running.