Willemijn van de Klundert
ARB
Architect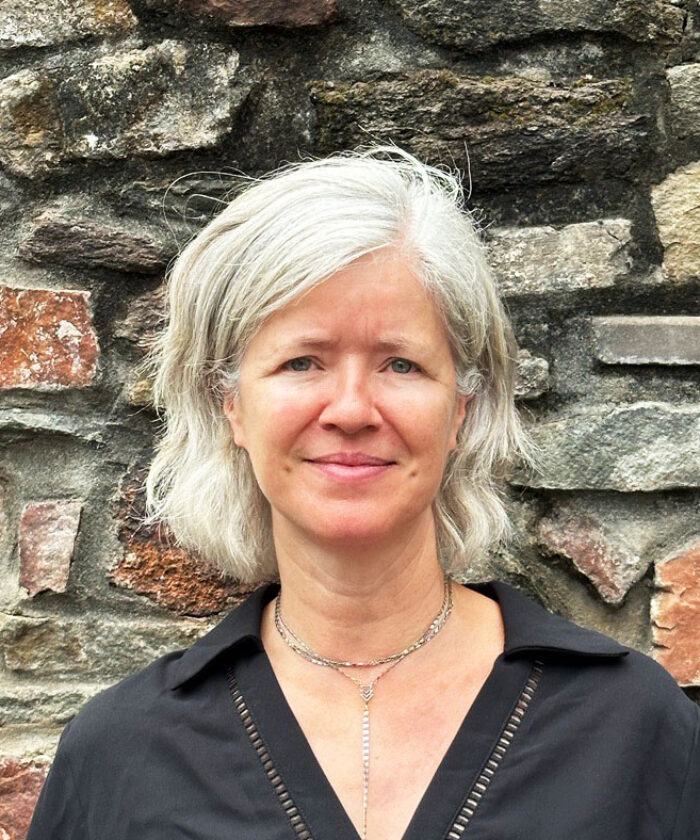 I joined Willmore Iles Architects in March 2023 and since joining WIA, I have been involved in several large-scale student accommodation projects.
Background:
I completed my BA (hons) and Masters in Architecture in London, while gaining my final part 3 qualification at UWE in Bristol 5 years ago. During my time in London I worked at several different architectural offices, gaining valuable experience in a variety of sectors such as education, office buildings, mixed-use schemes, master planning and regeneration schemes following the UK planning and Building Regulations.
I have also worked for a few years on high-end residential homes in a large design and build company. I was involved in all design & construction stages of these turn-key luxury homes. Since returning to Bristol 2 years ago I have continued to work on a diversity of residential schemes.
Professional interests:
I enjoy the variation of the work in the architectural sector. Working with Willmore Iles is giving me the opportunity to extend my knowledge and experience in large-scale student accommodation projects.
I am especially interested in how people use, and move within their environment, I enjoy working together with the client, contractors and colleagues to create a place that people enjoy being in. It's important to me to that the outcome is not only beautiful but also functional.
And in the rest of life …
I have always enjoyed travelling and visiting architectural interesting cities and buildings. I have two dogs and tend to spend my holidays increasingly within the UK. After work, and sometimes before, I enjoy their company and our daily walks.
When at home I like improving my old Victorian house which I enthusiastically see as a long-term project.