Chris Mascall
ARB
Senior Architect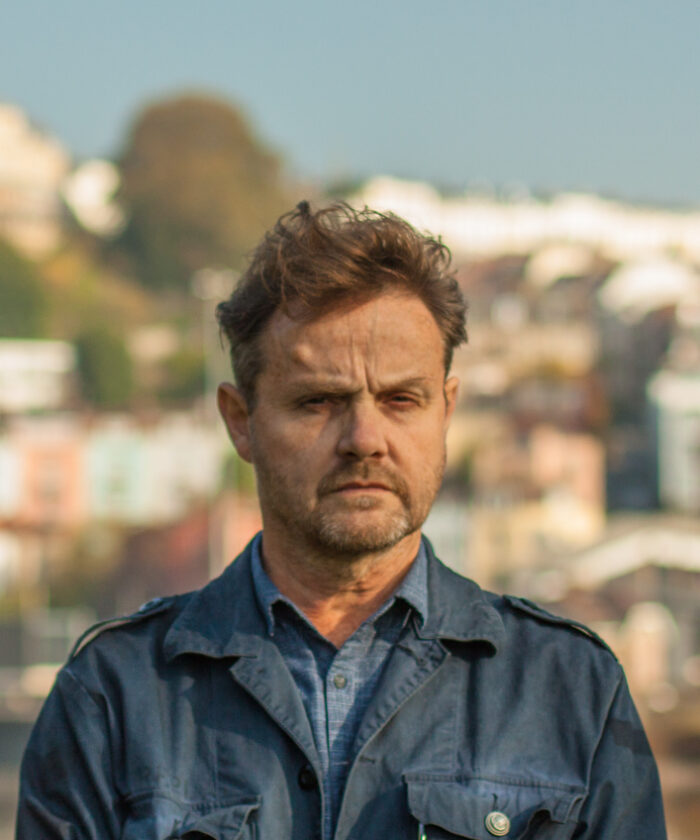 I joined Willmore Iles in 2016 as a senior architect.
Background:
I have over thirty years' experience with leading practices in a broad range of disciplines including student residences, offices, transport, education, museum and exhibition spaces, and listed buildings.I have a strong track record of completing projects from small to large scale.
Professional Interests:
I have a passion for buildings that work, and the quality of space, allied to a keen understanding of the practical elements and costs of construction.
At the University of Essex Meadows student housing project, we have worked closely with whole project team to realise the scheme that creates a high-quality set of buildings and unique sense of place.
And in the rest of life …
Between the design interests, a rural life in north Wiltshire, two mostly grown children and co-running a lifestyle-homewares-vintage-finds shop in Corsham, life is good.