Peter Kovacs
ARB
Architect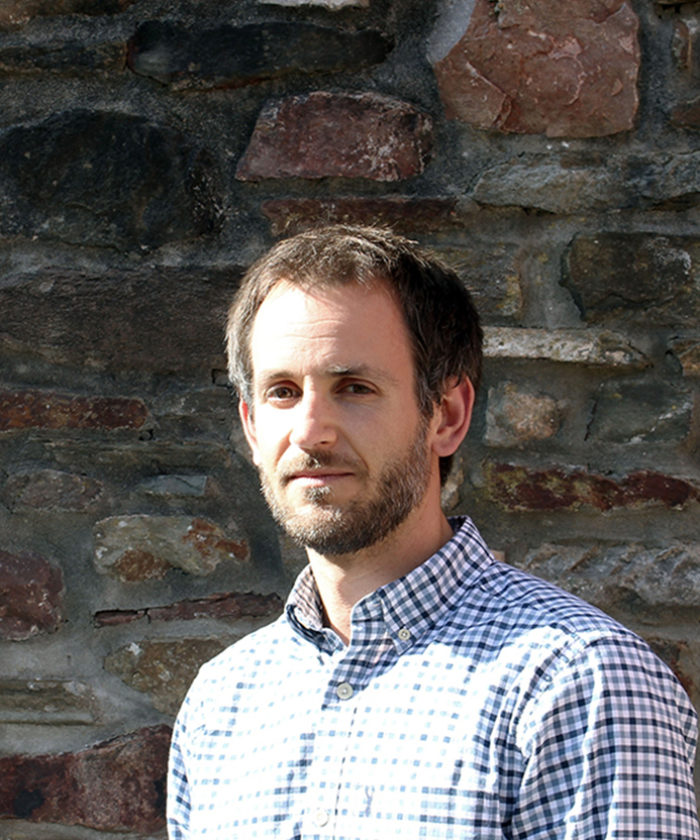 I joined Willmore Iles Architects in May 2019 after spending over 5 years with a small-sized architectural practice in Bristol.
During my time at WIA, I have been involved in a major purpose-built student accommodation project for Durham University. My work has mainly been covering RIBA stage 5 design including construction detailing and coordination of sub-contractors' design.
Background:
I completed my Master degree in Architecture and Architectural Engineering at the University of Gyor followed by a couple of years as an Architectural 3D-modeller, Visualiser and an Architectural Assistant at two firms, both based in Budapest, Hungary. I gained valuable experience from small to large residential projects as well as educational, hospitality and industrial projects all across Hungary. I also worked on residential, cultural and mixed-use projects in Scandinavia and on a major hospitality project in the Seychelles-Islands. After my arrival in the UK, I joined Oleary Goss Architects in Bristol as a qualified architect. Over the years I mostly worked on residential and educational projects. I started there as an architect but later I stepped up to a project architect role and also became the practice's CAD/BIM go-to guy.
Professional Interests:
Architecture has always amazed me with its pure precision and its aim for creating something new, something out of ordinary. Its innovative nature has clearly become my main driving force in this profession. All the new materials, building-techniques, renewable energy sources, cutting edge technologies, and BIM-related improvements get me excited at any time. Architecture is also a special tool for self-expression which smuggles a crumb of art in the otherwise stiff and ground-to-earth engineering. The comprehensive approach that a good design requires and the way it spans across the time-line always impresses me. You study the past and dive deep in details to create something in the present. But at the end of the process, your design is all about the future.
And in the rest of life …
If there is a single thing I am really passionate about – apart from architecture – that must be basketball. I was raised in a small town where basketball is literally a religion. Besides, I like all sorts of ball-centred sports, especially football. As architecture has nowadays become more of a sedentary job I try to create a healthy balance between office work and active free time. I work out in the gym and play basketball with friends regularly in the evenings. I pay a lot of attention to a healthy diet as well. You are what you eat, and I take this rather seriously. Some might say it is an obsession, but I can happily live with it. In the evenings you would usually find me watching documentaries, TED talks or reading science books which I am a huge fan of.