Rob Bartlett
Senior Architectural Technologist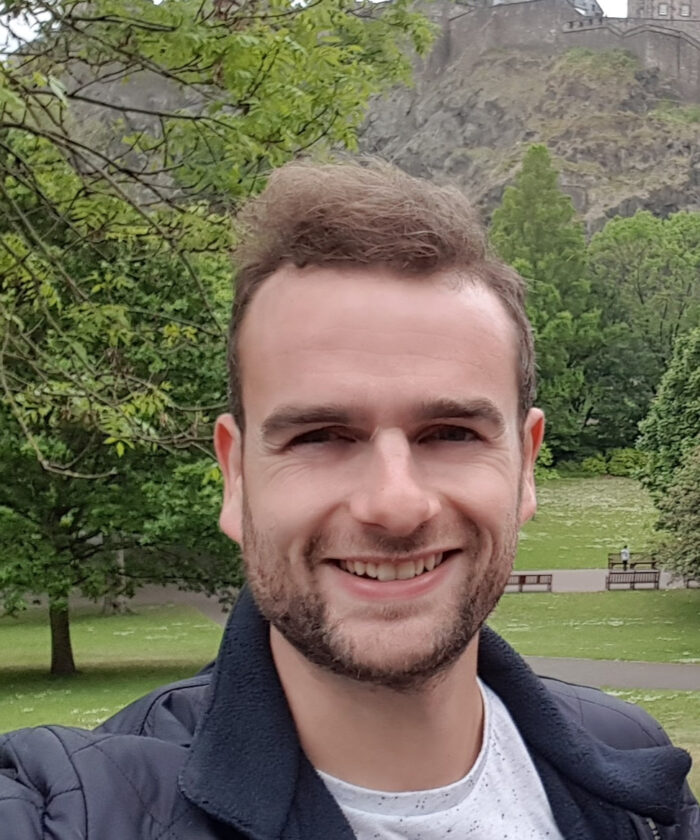 I am a Senior Architectural Technologist with an excellent record of delivering large scale residential, education and commercial projects from RIBA Stage 4 onwards. I joined Willmore Iles in February 2022 and will be assisting in the delivery of various residential and student accommodation schemes as they move into the construction stages.
Background:
I qualified as an Architectural Technologist in 2012 from the University of Plymouth. Since then, I have gained experience in lead technical and design management roles across architectural studios, housing developers and main contractors. Most notably, leading the team to deliver Bristol's tallest building to provide 375 new homes for the city.
This exposure to large scale, high rise residential projects has given a great understanding of specific design considerations when taking these projects to site and ways to influence designs at early stages to aid a successful delivery.
Professional Interests:
Having been involved in projects using modular façade systems, precast structures and prefabricated pod systems, I have a keen interest in Modern Methods of Construction (MMC) and how these systems can help us achieve a high-quality design. But also, how these systems are quicker, safer and often more sustainable to build.
A particular highlight of my career is the development of a unique modular façade system which I was able to design with façade specialists. Eventually able to witness the bespoke testing, manufacturing process and installation on a live site.
And in the rest of life…
In my free time I enjoy Bristol's vibrant music scene and can often be found at a gig – anything from pop & indie all the way to heavy metal & rock. I like to travel and am looking forward to planning my next trip away.